Have you spent too much money on today's Black Friday deals? That's before you're tempted by Cyber Monday offers. If you're looking for a more relaxing weekend on the couch like me, check out our streaming recommendations for the weekend!
Let us know what you're watching!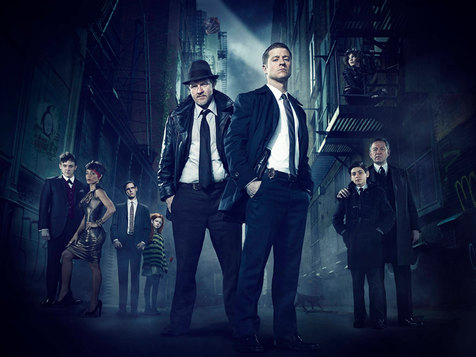 Golden Oldie:
The Birdcage (Movie) – We're celebrating the life of director Mike Nichols with this 1996 comedy. Starring Robin Williams and Gene Hackman, the camera follows long-time gay lovers Armand and Albert as they feel compelled to pass themselves off as a "normal" family when Armand's son announces his intent to marry. Catch it now on Netflix.