I am super excited to introduce our brand new line of streaming players – the Roku 2.   We've been working hard on these guys for the last year and they are finally ready!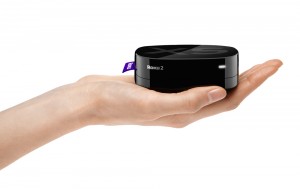 For the same low price as our previous streaming players, the Roku 2 adds a bunch of new stuff.   A smaller, sleeker design is the first thing you'll notice- a Roku player will now fit in the palm of your hand!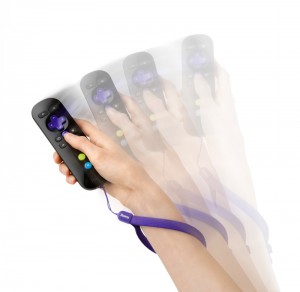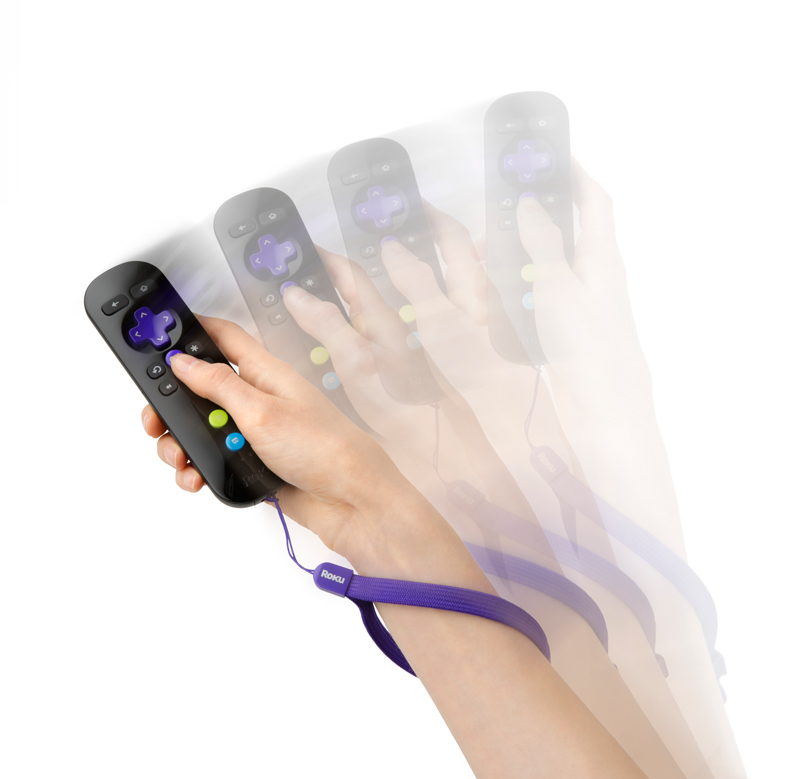 You'll also spot a new Bluetooth motion remote, that when combined with the blazing fast GPU in the Roku 2, lets you play casual 3D games–like Angry Birds, which we are bundling free with the XS model of the Roku 2 for now.
I expect games to be big on Roku, just like they exploded on smart phones and tablets.  And Angry Birds is just the beginning, we are spending a lot of time with the major casual game publishers.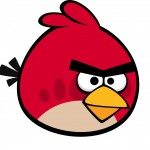 Between now and Christmas, you'll see the games selection on Roku grow dramatically.   My goal is to grow Roku into a major low cost family oriented gaming platform, with games in the $5 range rather than $30 range.  Just like Netflix is shaking up the video world, and Pandora is shaking up radio, Angry Birds and their friends are shaking up the gaming establishment.  We're trying to help as best we can.
Of course adding game support doesn't mean we don't know that video is what people like to watch on their Roku most of the time.  So our new remotes are still very simple and easy to use. And we've beefed up the Netflix app with things like subtitles, 1080p support, and other goodies.  Plus we're now closing in on 300 channels (apps) that run on the Roku platform.
Three models of the Roku 2 are available: the Roku 2 HD ($59 – 720p), Roku 2 XD ($79 – 1080p) and Roku 2 XS ($99 – Enhanced Remote, Ethernet, USB, 1080p).  Only the XS comes standard with the new enhanced remote control, but all the models now include Bluetooth, so you will soon be able to add the motion remote for use with these models for $29.
What you can get now on Roku 2 is just the beginning – because we have an open platform that's easy to develop for, there's no limit to how much our entertainment selection can grow.  We are working with major game publishers as well as major video and music publishers to make sure we have the best selection of entertainment available.
New channels launching on Roku 2 include AOL HD, Facebook and FOXNews.com.  These news channels mark several milestones.  We worked closely with Facebook to create the experience on Roku. You can now enjoy your Facebook photos and videos on your Roku player.  Even your friends' photos and videos, complete with comments, are now on the big screen.  You can even create screen savers. (I know I can't talk about Facebook without mentioning YouTube.  We are working to bring that channel to Roku as well.)   On the news front, FoxNews.com is exciting because it's live news every weekday from 9 a.m. – 3 p.m. ET.  It features breaking news from Fox correspondents and in-depth coverage on panel discussions.  And AOL HD is coming in the next few weeks.
One final note, on something I had to share.   One young girl related to an employee along with her friend created and posted a sneaky unauthorized video to YouTube.  We had to pull it as soon as we saw it since the Roku 2 was still a secret, but now the secrets out and we asked her to re-post it.  So here she is in all her bean-spilling glory!