Labor Day – synonymous with backyard cookouts, a full house and the last weekend of summer – is just around the corner! If you're planning a party or just a nice weekend at home, we can help.  From music and photos to cooking and cupcakes that pacify the kids (and the kids at heart), I'll show you how to take full advantage of your Roku player to turn your house into the envy of the block.
Get your beats on:
With nearly 25 dedicated music channels, you're bound to find the perfect soundtrack for your Labor Day party or relaxing staycation.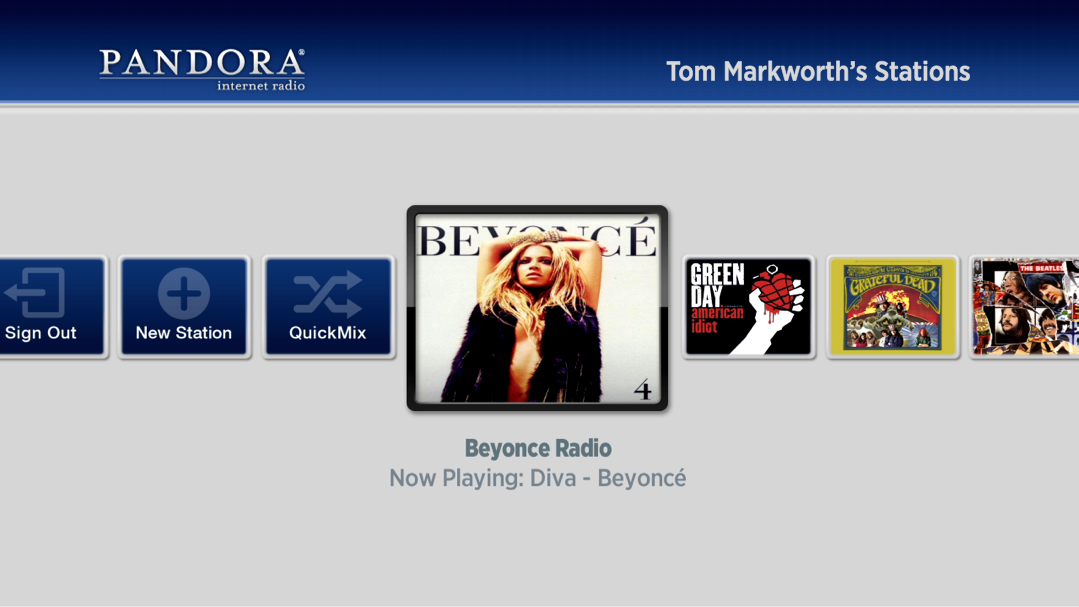 Pandora – Plug into your existing account, create a new one or let your friends and family pick what they want to listen to, either way Pandora will make sure you have the right music to suit your mood.
USB – With the Roku 2 XS and previous XDS or XR players, you can plug your playlist directly into your Roku player with a USB thumb drive.  Make sure you have the USB channel installed and your tunes will be a few simple remote clicks away.
MOG – With a free month of MOG, this weekend might be the perfect time to try the award-winning streaming music service with 11 million songs in high-quality audio.  Visit http://rokuoffer.mog.com/ to learn more.
Rock a summer slide-show:
From a pristine summer sunset to the album of your latest family vacation, the following channels will show off your artistic side this holiday weekend.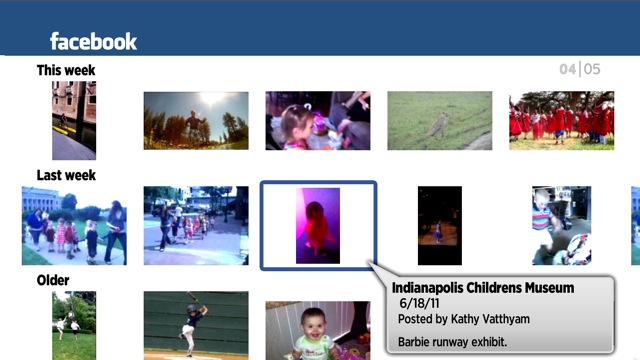 Facebook – With an updated feature-rich Facebook channel, you can plug in and show off your albums on the big screen. Want to be more social? Roku can pull in your friend's photos and videos too. – so there is always something to talk about.
Flickr – A great way to serve up beautiful images on your TV.  Try "interestingness" or "hot tags" to start a slide show of your most amazing pictures.  Be sure to turn your screen-saver off and leave Roku on auto-pilot in the background.
SmugMug – Featuring one of the most robust category browsers around, you can flip though photos of cuddly animals to humor and travel.  Whatever theme your party takes on, chances are SmugMug has some photos that will please crowds.
Find the perfect dish:
Like all holidays, Labor Day involves plenty of good food.  And you guessed it, there's a channel for that on your Roku too!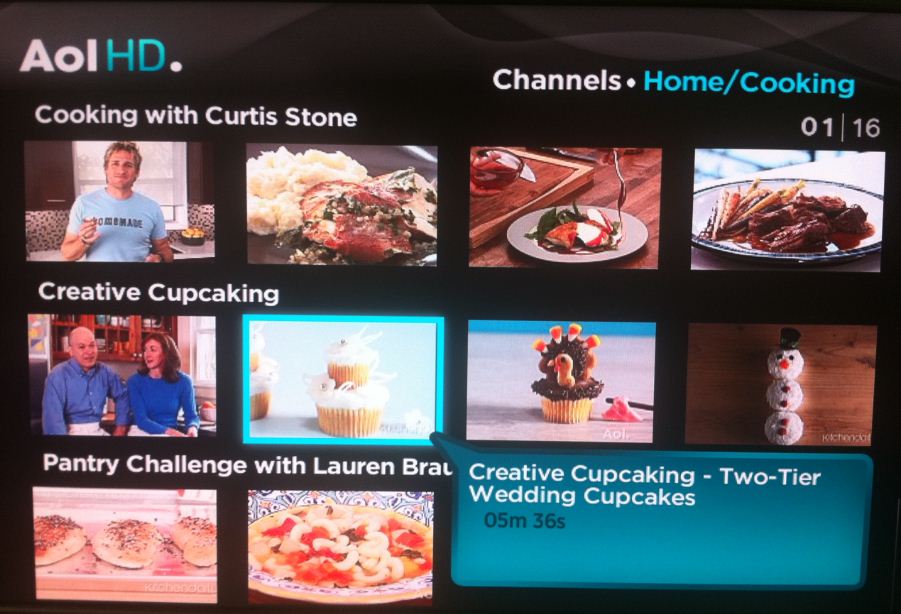 AOL – From cooking with Curtis Stone to Creative Cupcaking, the Home selection in AOL has plenty of culinary recommendations to make your holiday flavorful.
Chow – Just as the name implies, there are plenty of great plates to be found here.  Visit "My go to Dish" where well-known chefs prepare their favorite dishes.
Epic Meal Time – What party isn't complete without "Jack Daniels sauce" and a visit from the Bacon Bacon Truck (hint – more bacon is added)?  Find the show in the Rev. 3 channel and be prepared to see a lot of cooked meat.
Kick up your heels, turn on Roku and enjoy your holiday weekend!