Here is a small selection of some of the freshest channels you will find in the Channel Store this week. Get 'em while they're hot folks!
Disney:
From Dumbo and Winnie the Pooh to Selena Gomez and Cars, find all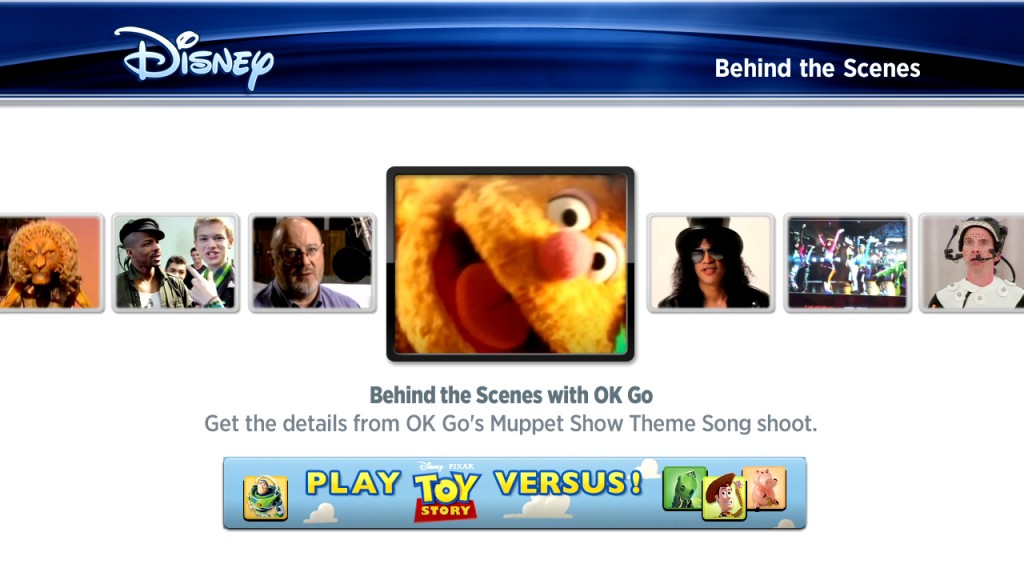 of your favorite Disney stars on your Roku – FREE.  You can rock out to music videos from The Jonas Brothers and be sure not to miss OK Go's Muppet Show Theme Song.  This channel also features animated shorts, clips and a compelling behind-the-scenes section that offer a sneak peek on how the Disney magic is made.  And with What's New, you can see what TV shows and movies are coming soon and much more.  All from Disney!
Giant Bomb: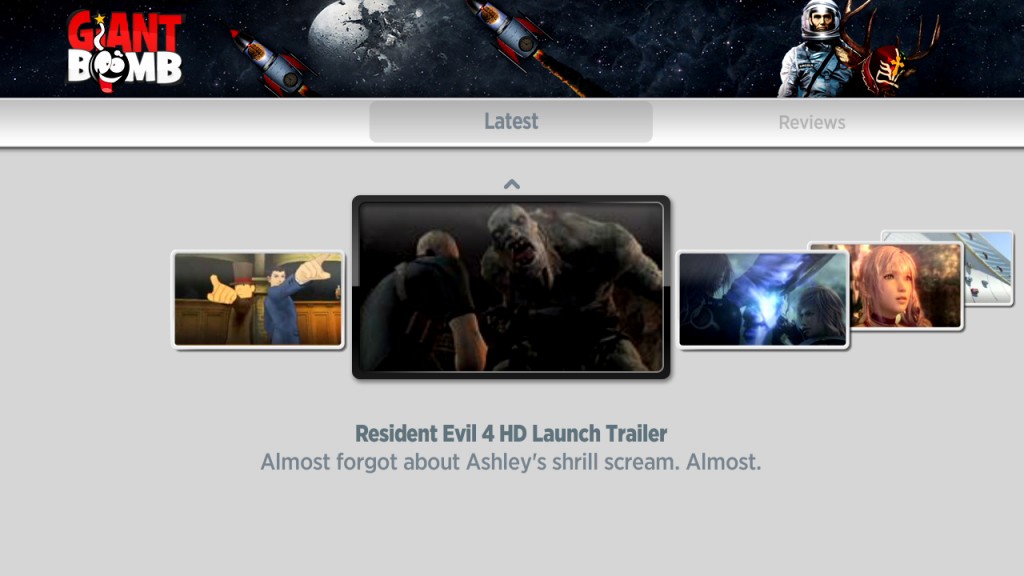 Check out what makes this humorous gaming site so popular. Jeff Gerstmann and crew take an original look at thousands of game videos, reviews and previews.  You'll also have access to events and glorious trailers from the hottest games.
Comic Vine:
For the comic-nerd in all of us, Comic Vine is the world's largest comic book site-and now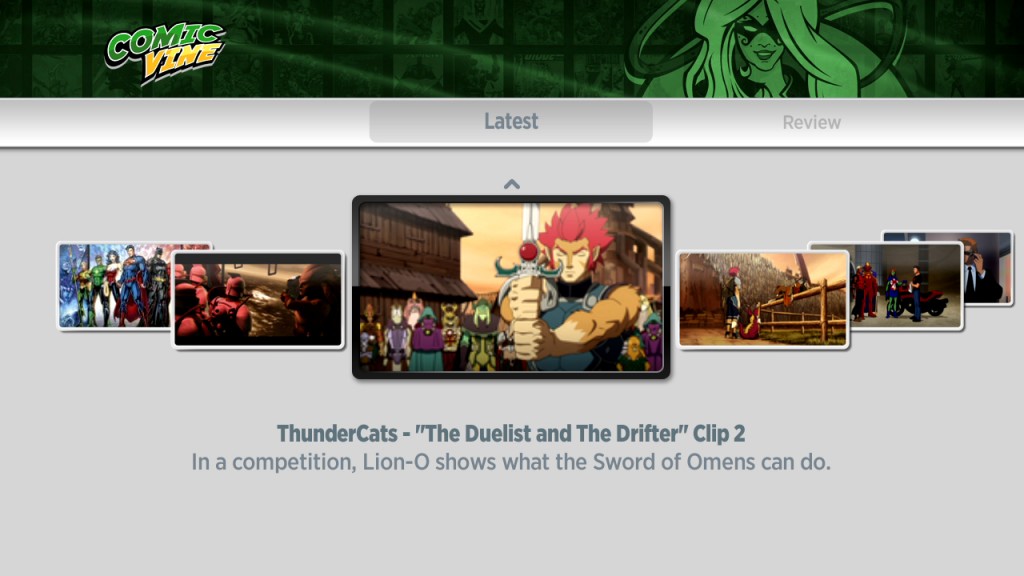 it's available on your Roku! Watch hundreds of original videos and interviews with comic creators and artists—all streaming instantly.  Did you know there was a new ThunderCats? What have I been doing without Snarf in my life for the past 20 years?!