One of my goals at Roku is to make sure we bring you the best content at the best price. I see no reason you shouldn't have your cake and eat it too! To that end, I'm excited about the two announcements we are making today—a partnership with HBO to bring HBO GO to Roku later this month, and a new addition to our Roku family.
HBO GO is our second authenticated channel and will house more than 1,400 titles of HBO programming, including every episode of every season of the best HBO shows. Now I can finally catch up on all the Game of Thrones episodes I have missed this season (arguably Sean Bean's best role, outside LOTR). The channel will be available to all Roku customers who also subscribe to HBO via their cable or satellite provider. Follow us on Facebook and be among the first to know when we launch.
HBO GO pushes us to over 320 channels available on Roku and wit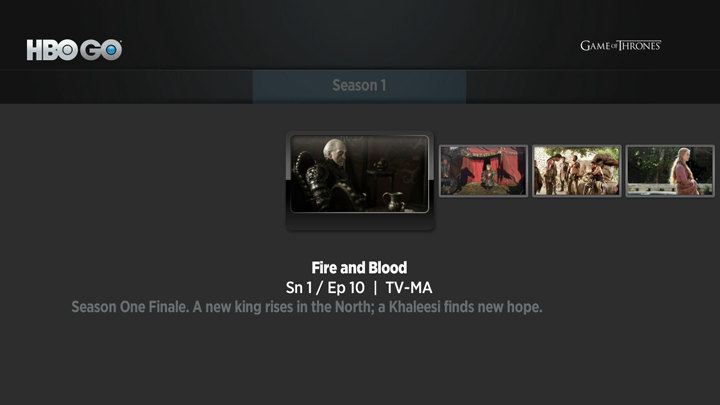 h our commitment to adding more entertainment, streaming to the TV will become even more appealing to consumers this year. And to get our Roku player in every house, we are announcing the Roku LT, a new streaming player that's setting an industry record with a $49.99 price!
The LT is everything you expect from a Roku player – a ton of entertainment, simple to use and a snap to set up. It looks very similar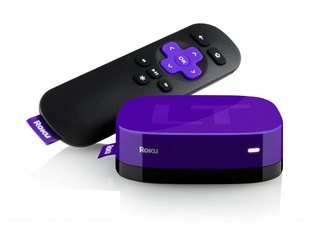 to the Roku 2 family, streams all 320 channels and carries the familiar award-winning Roku interface. The LT offers high-definition at 720p via HDMI, it also features built-in wireless (b/g/n) and sports an A/V output for standard definition, so it will run on the new and the not-so-new TVs.
The Roku LT will be available in early November from Roku.com, Amazon and at major retailers. We think the LT is the perfect streaming player for the first, second or third TV in the house, and at half the price of the competition, it's going to be tough to turn down!