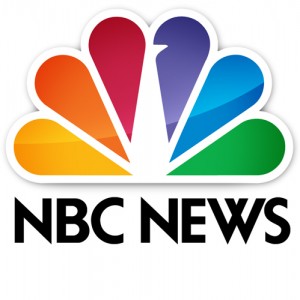 If you're an avid Roku streamer you may have already spotted the iconic peacock in the Channel Store.  NBC News, our latest news channel, provides content from some of the nation's top news programs, on demand.
When you add the NBC News channel to your Roku player, you'll get instant access to the latest segments from NBC News programs including "NBC Nightly News with Brian Williams," America's number one evening newscast; "TODAY," America's number one morning program; and "Meet the Press," America's number one Sunday public affairs program; plus the latest clips from "The Rachel Maddow Show" and "Morning Joe."
Find it in the Channel Store, or add NBC News to your Roku here.
Happy streaming!
*Update: All, I want to thank you for your feedback. We take your concerns and questions seriously. We hear you loud and clear and we're actively working with NBC to address your comments.