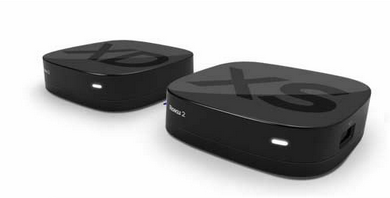 New to Roku? We've compiled some helpful links to get the most from your soon-to-be favorite little black box. Did you know you can travel with your Roku player, or use your Roku as a DVR? Read on to find out more.
Roku 101: everything you need to know (about your Roku)
We're constantly adding new entertainment choices and features to make sure you have the best streaming player out there. Part that promise is to make sure you know all the tips and tricks for your new favorite toy. We've crammed some useful information into a cheat sheet on our blog to help you on your way.
Gigaom
Our friends at Gigaom.com have compiled a few key tips on your new Roku player. From setting up to finding something interesting to watch, they have it all covered. Check out the article here.
Instant Watcher
Want to know what the latest Netflix streaming titles are? This site is dedicated to helping you find the best streaming entertainment Netflix has to offer. You can even sort through NYT critic's choice for some great cinematic treasures.
Roku Guide
The team over at rokuguide.com does an excellent job of reviewing all the new channels, games and entertainment choices Roku has offer. If you haven't stopped by before, now is a great time, their "essential channel guide" will help you sort through the 400 channels in our Channel Store.
Welcome to Roku and happy streaming!
Did we miss something? Let us know if there are more sites out there that you find useful in the comments below.