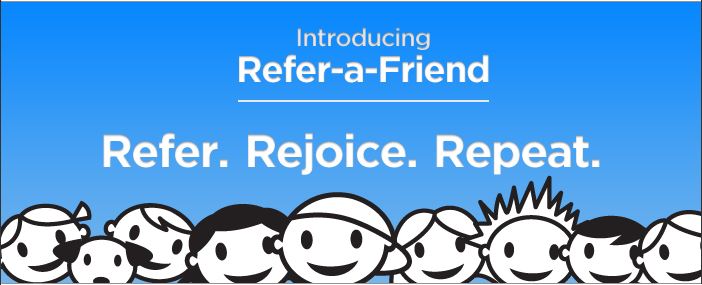 Already tell everyone you know why they should be streaming? Or how Roku is the best thing since food in a can? Well, it's time we show you some love…Roku style!
Starting today, you can share your personal Roku Insider discount code – valid for $5.00 off any Roku 2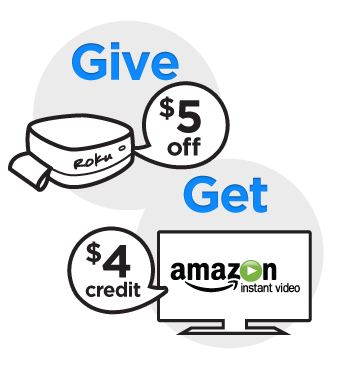 with your friends, family, your neighbor's cousin…even your dentist. And, if we happen to be running a deal with an offer, your friends will get the better of the two.
In return, for every purchase made through your link, you score an Amazon Instant Video rental-on us. You can use this $4.00 credit to rent or buy. And the more you share, the more you'll get back. We have a suspicion that some of you may never pay for another movie rental!
Best part is, as a Roku Insider, you are already enrolled-no crazy signup forms or hurdles to jump over. Just enter your email address and start sharing. We'll take care of the rest.