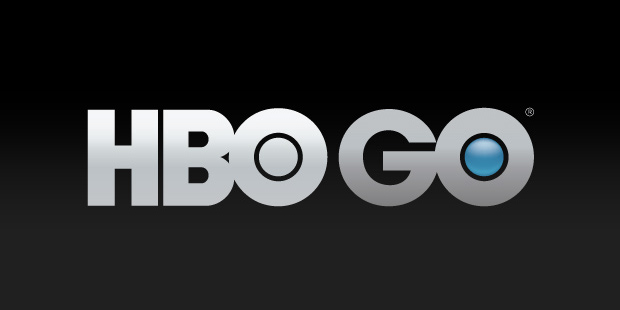 Hi there. As you all know, we're always striving to improve the selection of entertainment available on Roku, either by adding more channels (we're now at more than 500 today!) or by improving the experience of existing channels.
We're thrilled to announce that customers who have the HBO GO app through Time Warner Cable, Optimum and Bright House Networks can now access HBO GO on their Roku players! TWC is one of the largest cable operators in America, so this is clearly a huge benefit for Roku customers who live in their respective service areas. You can see the TWC announcement on their blog here. For a full listing of cable and satellite providers who support HBO GO on Roku, click here.
If you haven't tried HBO GO yet—well, it's awesome. Not only is the movie and TV series selection huge, unique and fresh, it's just incredibly easy to browse and find something great to watch. I was hooked after blasting through a season of Entourage in a weekend.
As always, we welcome your comments and feedback.
Happy streaming!