Meet Plex, our Roku Pick of the Week. The Plex channel makes it a snap to stream your entire library of personal movies, photos and music on your Roku, and it's totally free. We've put together a quick 5-step guide to get you up and running in no time. Let's get started!
1. Set up Plex on your Roku
Install the Plex channel here or find and add it to your player in the Roku Channel Store under 'Photos and Apps.'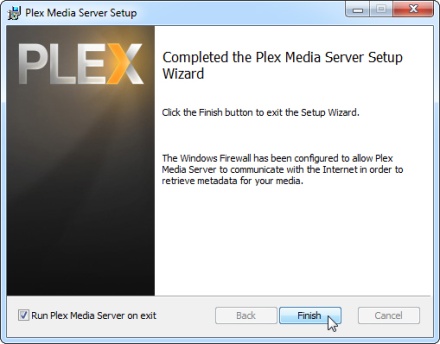 2. Install Plex Media Server on your computer
Plex Media Server is free to install on Windows, Mac and Linux. The Mac version will simply ask a series of questions to guide you through a quick setup. If you're a Windows user, download and then double-click the set-up file to begin. Follow the setup wizard, leaving the default settings alone. Once installation is complete, click 'Run Plex Media Server on exit' and 'Finish.'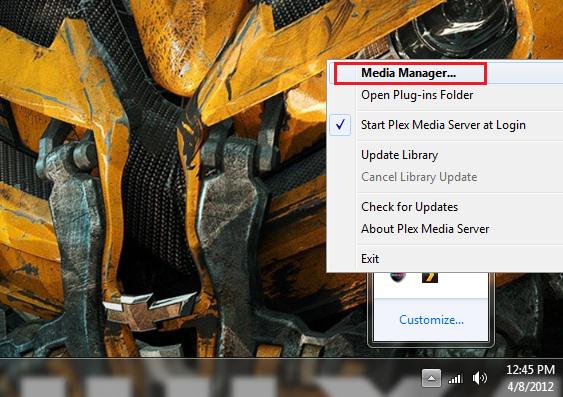 3. Configure Plex
Right-click on Plex taskbar's notification area icon and select 'Media Manager.' If you're using Internet Explorer, turn on Intranet settings when prompted and click the bar at the top of the screen to install Google Chrome Frame. When the pop-up appears, click 'Activate Google Chrome Frame' followed by 'Accept and activate' to make IE compatible with Plex Media Server. Set a name for the Media Server and click 'Done.'
4. Create libraries of music, movies and photos
Plex's naming guides explain how to name your media files so they'll be easier to manage and locate.  A pop-up window will appear to help set up each library. Change the 'Section type' from Movies to TV Shows, Music or Photos as necessary, give your library an epic name and click on the + button to add media folders. Click 'Add section' when done and repeat for as many libraries as you want.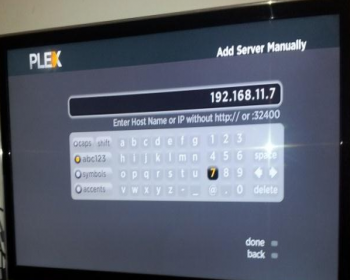 5. Configure Plex to connect to Plex Media server
On your Roku, go to 'Plex Media Servers.' Click on 'Add Server Manually' and enter the IP address of the computer you've installed Plex Media Server on. We recommend setting up a Static IP address or DHCP reservation on this computer.
Congrats – you should now be able to stream media from your computer to the big screen with your Roku!