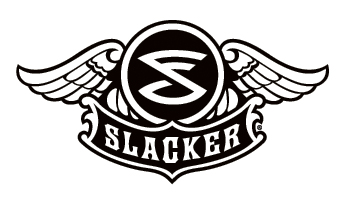 We're excited to announce that Slacker Radio listeners in the U.S. and Canada can now enjoy Slacker on Roku!
The Slacker Radio lineup brings more than 200 expert-curated music stations, personalized ESPN Radio and ABC News stations, comedy programming, live performances, leading music festival stations and more to your favorite little black box.
With a music catalog over 10 times larger than the leading radio competitor, Slacker Radio offers more personalized content than any other radio service. Stations are programmed by expert DJs, so you know you'll always get something good. 
You can find and add the Slacker Radio channel in the Roku Channel Store as of today – let us know what you're listening to in the comments below.
Happy streaming!