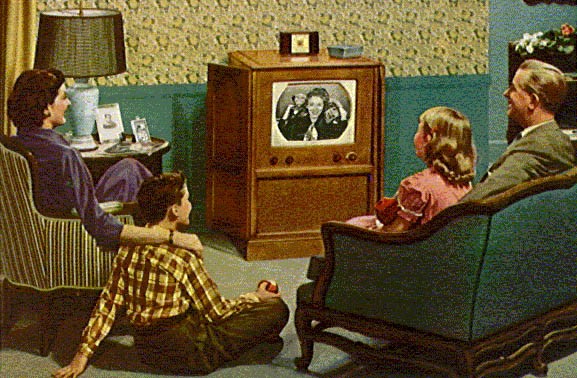 This week I was honored to represent Roku and our customers in a congressional hearing on the future of video.
An elite group of industry executives was invited to present their views on the changing landscape of cable, satellite, broadcast, and internet video to the House Subcommittee on Communications and Commerce. Witnesses included Netflix General Counsel David Hyman, Dish Network Chairman Charlie Ergen, Hearst Television president David Barrett, and NCTA president Michael Powell, among others.
We're excited to be part of the conversation in Washington, D.C., given the longstanding regulatory influence that the government has had over video delivery in the United States. A number of topics were covered during the hearing, including data caps, broadcast retransmission rights, the new Dish "Hopper" DVR, and whether online video services should be treated like cable and satellite providers from a regulatory standpoint. Here are a couple of excerpts from our statement:
"Roku's point of view is that set-top devices represent an area of exciting innovation in entertainment and information delivery that are finding a home in the living rooms of millions of consumers. These devices are being embraced by all segments of the entertainment industry as a means to expand the business opportunities for legitimate content distribution. They are also driving the adoption of high speed broadband connections, to the benefit of ISPs."
"Our interest here, and we believe this is also the consumer's interest, is that there continue to be an open marketplace for competition in this space. That includes not only open competition between device manufacturers, but also open competition between video services, both traditional and new, as well as competition between Internet service providers. The widespread availability of affordable high speed Internet, open to all video sources is essential to continued growth and innovation in this market."
As our CEO Anthony Wood has stated, Roku is betting on the Internet as the future of television.
You can watch the "Future of Video" hearing and read the testimonies here.