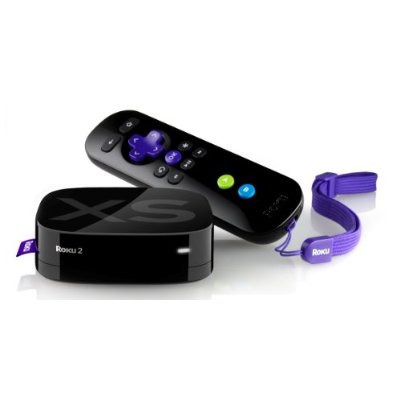 If you were to take a peek into the Roku offices this morning, you'd see beaming employees. Why the excitement? Today we announced a $45 million strategic investment from News Corporation, British Sky Broadcasting (BSkyB), and our prior venture investors Menlo Ventures and Globespan Capital Partners.
While this strategic investment and the activities that it affords us are great, even more significant for us is the demonstration of the industry's confidence in Roku – with industry giants like News Corporation and Sky taking notice – as the leading distribution platform to bring streaming entertainment to mainstream consumers.
These partners are actually not new to Roku. We launched FoxNews.com, WSJ Live and XFactor channels on Roku in the U.S. last year. And Sky announced last week that Now TV, its brand new Internet TV service, is coming to Roku in the U.K. later this year. NOW TV will open up more choice for consumers by making Sky Movies – followed later this year by Sky Sports – available across a wide range of Internet-connected devices.
Roku has always been a fast-growing company and with this new capital, we'll be able invest more in brand awareness activities like advertising, develop new international markets, and increase engineering and production to support sales growth of both hardware and digital media services.
Our philosophy is to give consumers the best streaming TV experience with the most content and at the best value in the market; it has served us well as millions of customers have brought Roku into their homes. Now with these new strategic relationships, we are poised to become the TV distribution platform of the future!
If you want to read more details, you can see our full press release here.
Happy streaming!