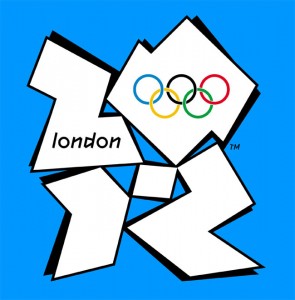 The Opening Ceremony for the 2012 Summer Games kicks off in London tonight, and Roku Revolutionaries in the UK will be able to follow all of the Olympic events from the comfort of their living rooms.
How will this work? Well, the BBC is the UK Olympics' broadcast rights holder and recently announced it will show every minute of every game live – which adds up to a staggering 2,500 hours of coverage over just 17 days. The events will be made available on BBC iPlayer (and your Roku player) after they air live.
Many of you will be working during the Games, but the good news is you can catch up on every Olympic run, skip and jump with your Roku player. Remember to pace yourself and drink lots of water – Olympic streaming is a serious sport!