Hi, I'm Eric Lachter, Roku Marketing Director and Lover of Great Shows and Movies.
This week I watched 'House of Cards,' a brand new Netflix original series, on my Roku. I wasn't sure what to expect, but David Fincher (Fight Club) delivers a thrillingly wicked political drama – the language and landscapes are dark, and the characters' motives are darker.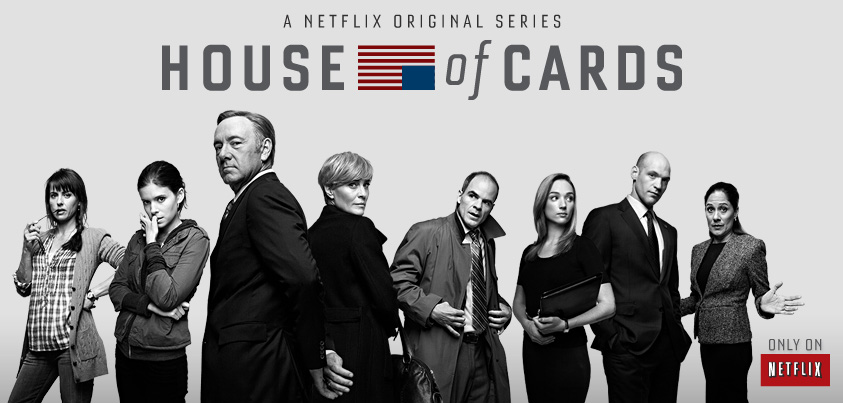 Kevin Spacey is at his best since 'American Beauty' as the manipulative, Machiavellian House Majority Whip, and Constance Zimmer (Entourage) Kate Mara (127 hours) and Robin Wright (Forrest Gump) make up an impressive supporting cast. It appears that Mr. Fincher was given carte blanche to tell the story as he likes, and this is no after school special. It's gritty. Good gritty. The narrative and pacing are feature-film quality.
I also like that Netflix made the entire first season available immediately. Time is precious, and it's a real pleasure to stream good TV on my own schedule, without commercials. I can't wait to watch the next episode (whenever I want).
You'll find 'House of Cards' in the Netflix channel on your Roku.
Keep Streaming, America!