In January, we announced that Time Warner Cable, the second largest cable company in the U.S., would bring its authenticated cable service, TWC TV, to Roku. We were very excited to be selected as the first connected TV device to stream TWC TV, demonstrating Time Warner Cable's confidence in the strength and value of the Roku platform.
Today we are pleased to share that TWC TV is now available on the Roku platform at no extra cost to Time Warner Cable video subscribers who own a Roku 2, Roku HD (model 2500), Roku LT or Roku Streaming Stick™. If you've been looking for a way to enjoy TWC TV in places where you may not have a cable box, like in the bedroom or the den, you can easily add a Roku player and stream TWC TV.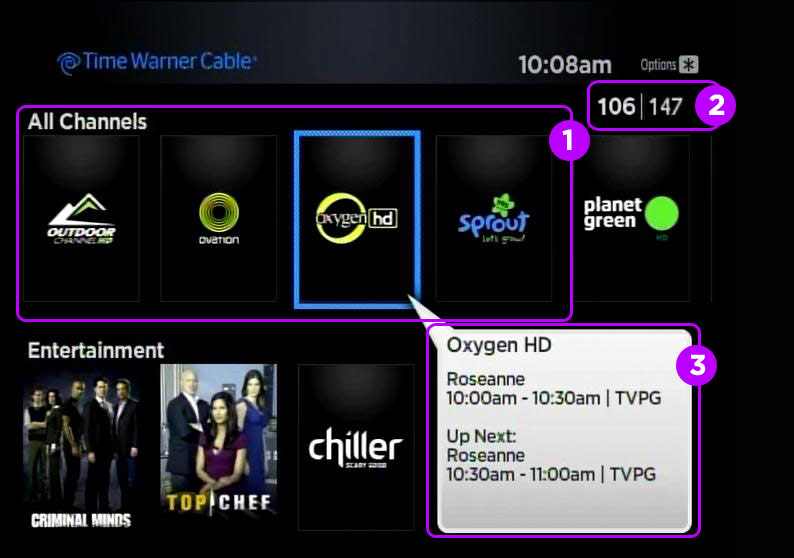 TWC TV features up to 300 live, linear TV channels including networks like Animal Planet, Bravo, Food Network, HGTV and more. You can find TWC TV in the Roku Channel Store.
Happy Streaming!