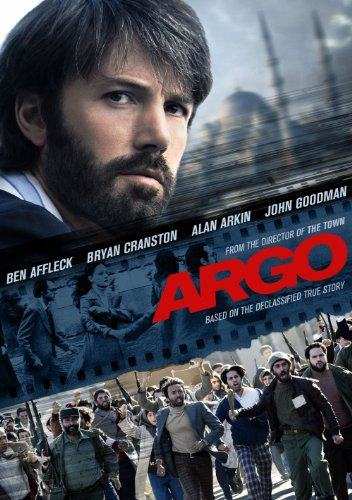 Hi, I'm Eric Lachter, Roku Brand Guy and Lover of CIA Movies.
'Argo' won Best Picture at the Oscars, and it had me on the edge of my seat from beginning to end. The film is based on a true, recently declassified story about an elaborate and daring 1980 CIA operation to rescue six American embassy workers from Iran under the cover of a fake Hollywood movie.
John Goodman, Alan Arkin and Bryan Cranston make up an amazing supporting cast, and I enjoyed the film's retro vibe – the sets, cars and big collars made me nostalgic for my old 'Starsky and Hutch' lunch box from fifth grade. Ben Affleck stars, directs and produces, establishing himself as a true Hollywood powerhouse. 'Gigli' may now be forgiven.
Argo is available on the Amazon Instant Video Roku channel, along with many great Oscar winners and nominees. See this movie. It is inspiring, suspenseful and informative.
Keep Streaming, America!