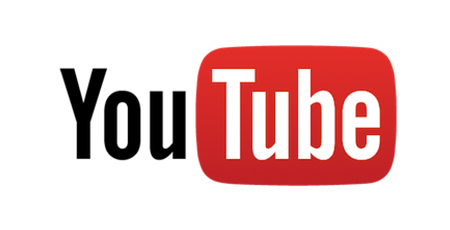 This season through our Moxkat Grvida video ads we're celebrating the art of self-gifting so it seems especially appropriate that today we are gifting ourselves – and by extension all of you – the gift of a YouTube channel on Roku. YouTube is available now on the Roku 3 player in the U.S. Canada, U.K. and the Republic of Ireland. The channel is expected to be available on additional player models next year.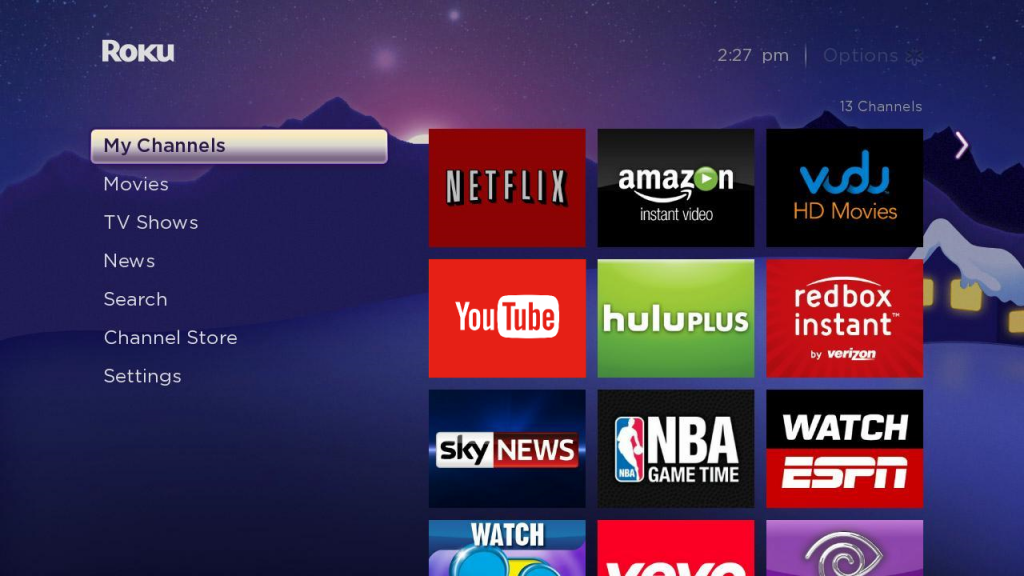 The YouTube channel rounds out our industry-leading selection of streaming entertainment just in time for the holidays and the annual year-end best-of video lists like YouTube's own list of top trending videos released last week. Whether it's finding a helpful tutorial, listening to the latest music, or watching your favorite videos for hours on end, YouTube has something for everyone and today we couldn't be more pleased to announce the launch of this much-anticipated channel on our platform.
In addition, the "Send to TV" feature lets customers pair a smartphone or tablet to YouTube on the Roku 3. Just connect your device to the same Wifi as your Roku, and with one click send videos to your Roku.
Roku 3 customers can start watching their YouTube subscribed channels and videos in HD by installing YouTube from the Roku Channel Store today.
*UPDATE FROM ROKU 12/23/13: Since announcing YouTube availability on Roku 3 last week, we've received feedback from many customers. While most were excited to see the update, some were disappointed to find that their Roku players were not supported. We'd like to stress that it is a priority for us to make YouTube available on more Roku devices next year — including Roku 2, Roku 1 and Roku LT players. It will not be available for the oldest models (introduced prior to 2011). Each model demands its own engineering, testing and quality assurance — and the last thing we'd want to do is release a channel that doesn't live up to the awesome experience that customers have come to expect from Roku. Thank you for the feedback and please keep it coming!