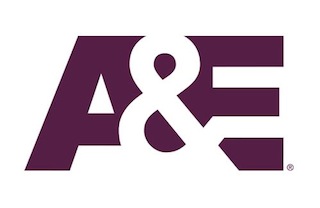 We're pleased to welcome A&E, HISTORY and Lifetime to Roku's expansive channel lineup.
The A&E channel brings all your favorite TV shows, from Duck Dynasty and Wahlburgers to Bates Motel and Bad Ink. You can catch up on Pawn Stars, Swamp People and Top Gear on HISTORY and Project Runway and Dance Moms on Lifetime.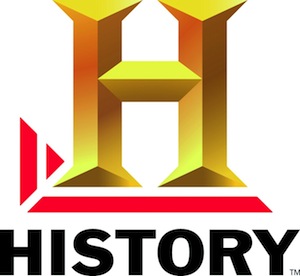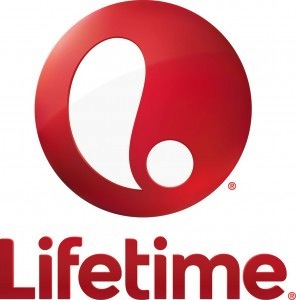 The number of providers offering the additional value of Roku channel support continues to grow – including DirecTV! Find out if your provider supports these channels here: A&E, HISTORY and Lifetime. We'd love to expand this list, so if you do not see your provider, we encourage you to contact them and request that they add support for Roku.