HDTVs rejoice! With the new Roku® Streaming Stick™ (HDMI® version) announced today, consumers with an HDMI port can now choose the compact stick design pioneered by Roku to stream their favorite entertainment. This new tiny player plugs discreetly into an HDMI port – perfect for those beautiful wall-mounted TVs – and packs the complete Roku streaming experience. That means access to 1,200+ channels of movies, TV episodes, music, news, sports, kids' shows and free programming streamed in up to 1080p HD video, plus a TV user interface featuring the beloved Roku Search.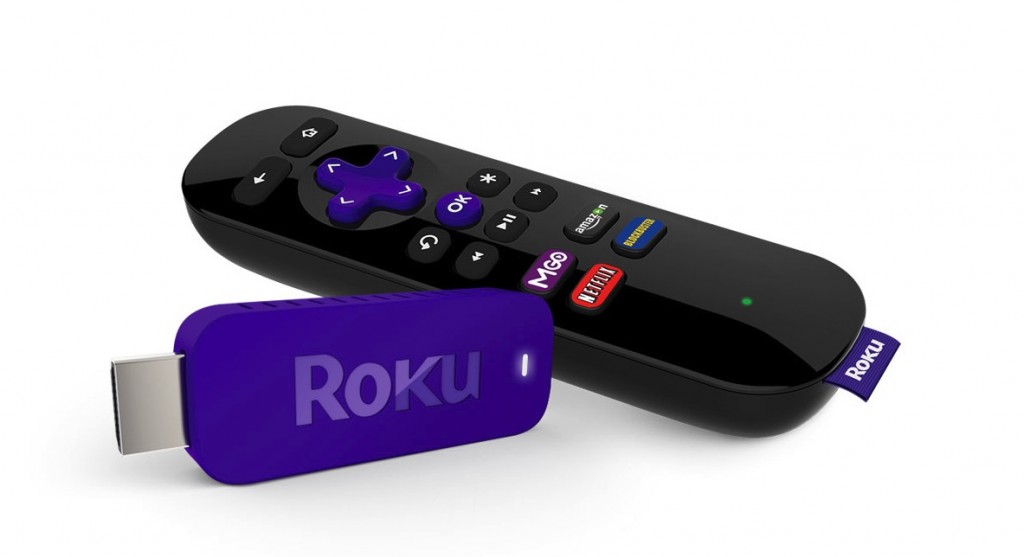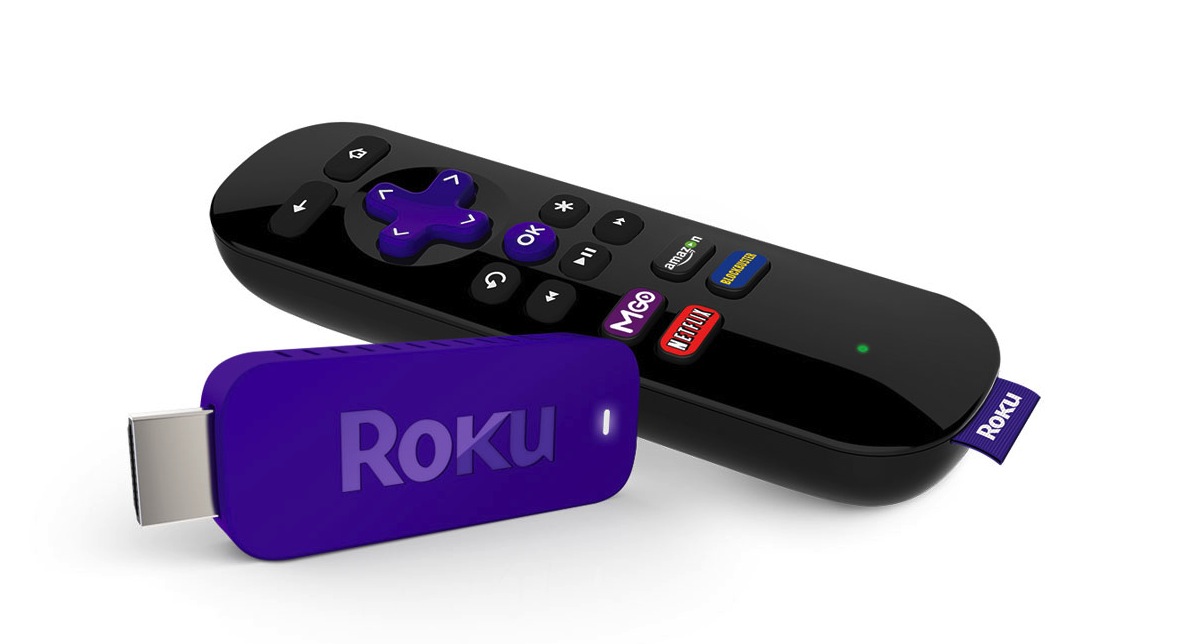 Roku is all about the easiest way to enjoy the best selection of streaming entertainment on TV. That's why in addition to the included WiFi remote control for the entire household's use, there are the free Roku apps for Android™ and iOS® devices for those who desire a mobile experience to browse and select content to stream. Users can also cast Netflix, YouTube and personal media from their devices to their TVs and additional mobile features such as the ability to cast content from a computer to the TV are on the way.
The new Roku Streaming Stick (HDMI version) is $49.99 and available for pre-order now from Amazon.com, BestBuy.com, Target.com, Walmart.com and Roku.com. It will ship to consumers and arrive in retails stores in April.
For our international streamers, the new Roku Streaming Stick is $59.99 in Canada and £49.99 in the U.K. and in the Republic of Ireland. It is available for pre-order from Amazon.ca, BestBuy.ca, FutureShop.ca, Currys.co.uk, LondonDrug.ca, Staples.ca, Walmart.ca, Roku.com/ca and Roku.com/uk.
Stream on!