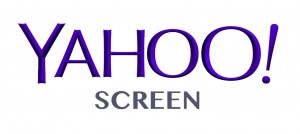 Your Monday just got way more exciting! Yahoo Screen launched on Roku.
Yahoo Screen brings you the best in comedy and entertainment from Saturday Night Live clips to clips from Comedy Central's The Daily Show with Jon Stewart and South Park.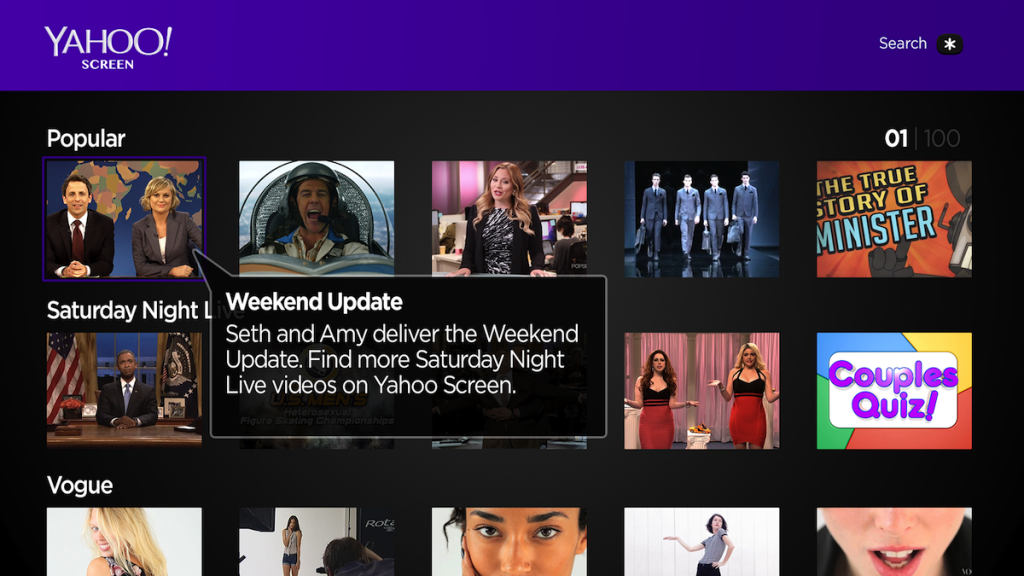 Who can forget the classic SNL skit "More Cowbell!" featuring Will Ferrell, Christopher Walken and Jimmy Fallon, who cracks up throughout the skit?
Can't get enough of The Colbert Report? Yahoo Screen has got you covered.
Yahoo Screen has exclusive streaming rights to all SNL archived clips, as well as current season skits, including all the hilarious digital shorts.
So, grab some popcorn and get ready to have a laugh fest!
Roku 3 (4200), Roku 2 (2710), Roku 1 (2720), Roku Streaming Stick (HDMI Version), Roku LT (2400, 2450, 2700), Roku 2 HD (3000), Roku 2 XD (3050), Roku 2 XS (3100), Roku HD (2500) and Roku Streaming Stick (Roku Ready Version) (3400, 3420) devices in the U.S. can add the Yahoo Screen channel now.