We are proud to announce that the Roku mobile app, for both iOS and Android, has been updated to version 3.0 and available in the Apple App Store, Google Play and the Amazon App Store now. This is a major update with several notable new features:
All-new User Interface
It's faster and has been updated with a new, modern look.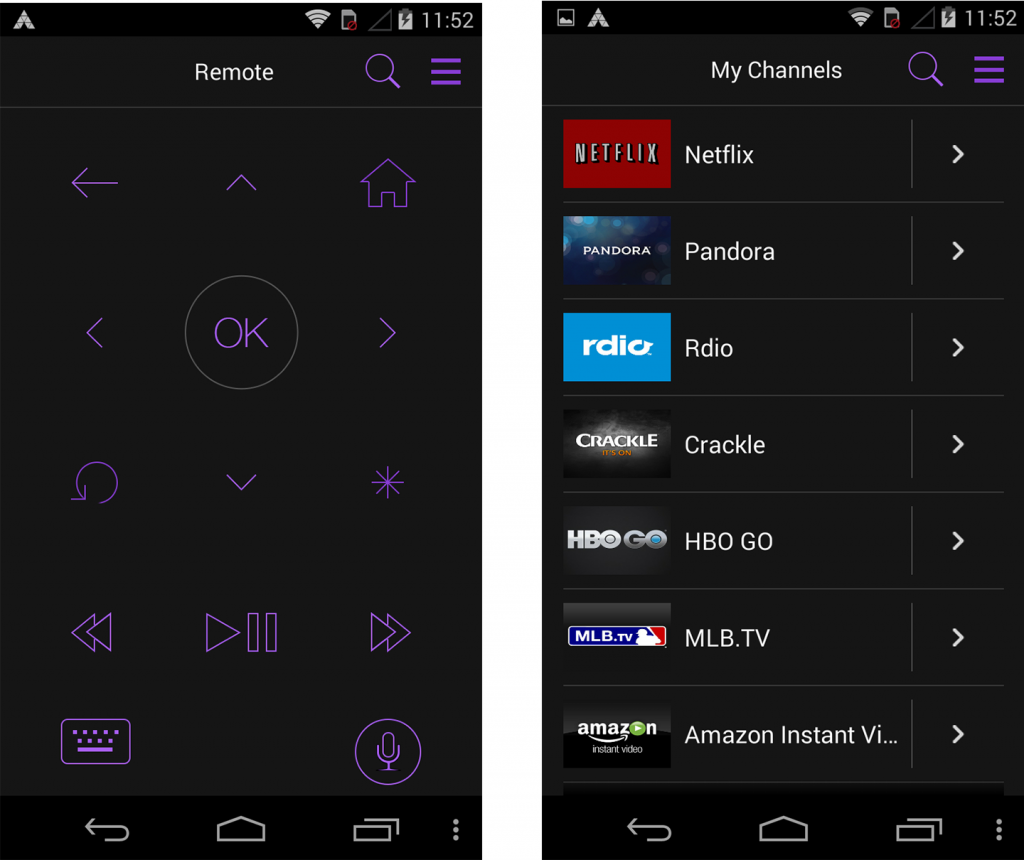 Login Not Required
You can now easily pick from and control any Roku player on your WiFi network. Most functionality is available without logging into your Roku account (though you'll still need to log in to access the Channel Store). If you do log in, you'll be automatically logged in to any other Roku players on that account so switching between players in your home is easier than ever.
Roku®Search
Simply enter the name of a movie, show, actor, or director and quickly explore the results available across on our top TV and movie channels. Tap on a cast member to get their available filmography. When you find something to watch, just tap your preferred service and your Roku player will automatically switch to the entertainment, leaving you just a click away (or less) from watching. Roku Search on mobile will debut on the new Roku Steaming Stick (HDMI Version) and be rolled out to other models over time.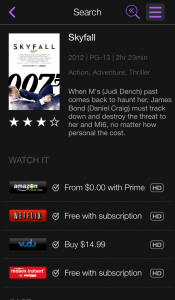 Haven't tried the Roku mobile app? See what you've been missing:
It functions as a full remote control, and includes an instant replay button and a keyboard for use in search.
You can browse the Roku Channel Store and add and remove channels from your Roku account.
You can instantly launch your favorite installed channels with handy quick launch buttons.
You can play your mobile music, photos and video right on your TV with the tap of a finger.
It's free!
We hope you enjoy this update to the Roku mobile app and look forward to your feedback!
UPDATE: On 4/2, we released an update for the iOS app (version 3.01), which addresses a number of items reported below. Thanks again you for your feedback.