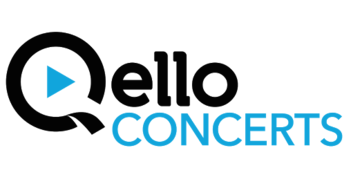 Music festival season is underway and what better way to celebrate than with the launch of the Qello Concerts channel on Roku!
Starting today, Roku customers can rock out in front of the TV with access to the world's largest collection of full-length HD concert films and music documentaries from Qello Concerts.
Whether you're in the mood to discover something new or want to enjoy a serenade from your all-time favorite band, Qello Concerts and Roku have you covered to stream all genres – from Beyoncé, B.B. King and Queen to Nirvana, Mumford & Sons and Barbra Streisand!
For $4.99 month, the All-Access Pass subscription transports you to must-see shows, including The Rolling Stones' "Live at the Max" and Lady Gaga's "The Monster Ball Tour: Live at Madison Square Garden".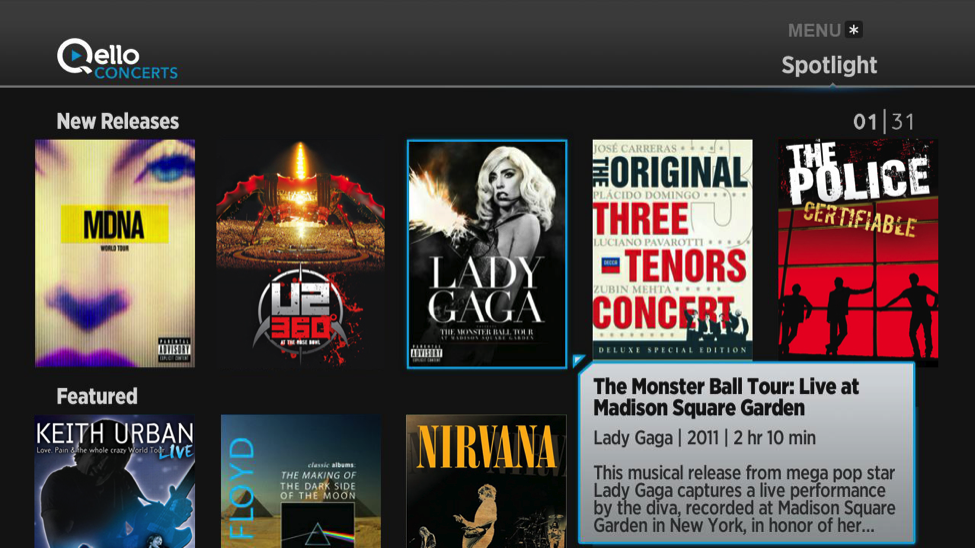 Now that you're armed with this exclusive concert and artist footage, get ready to start jamming with the click of a few buttons.
All current-generation Roku devices in the U.S., Canada and the UK can add the Qello Concerts channel now.
*Special Offer*
Roku users new to Qello Concerts can try the All-Access Pass for free by installing the channel on your Roku device and selecting 'Start a 7-day free trial' when you launch the channel.