Jack Bauer lives another day! We're counting down the days to the 24: LIVE ANOTHER DAY 12-episode event starting May 5th on FOX. That's one of the reasons we love the FOX NOW Roku channel. It makes it possible to stream full episodes of your favorite FOX shows on demand from American Idol and Brooklyn Nine-Nine to The Mindy Project and The Simpsons – the day after they air.
The FOX NOW channel on Roku has been very popular and we're happy to report that Comcast customers can now also get in on the action by linking their Xfinity accounts. This is in addition to already supported providers, including AT&T U-Verse, Dish, Verizon FiOS, Optimum and many more. For more information on supported providers, please visit: http://fox.tv/providers.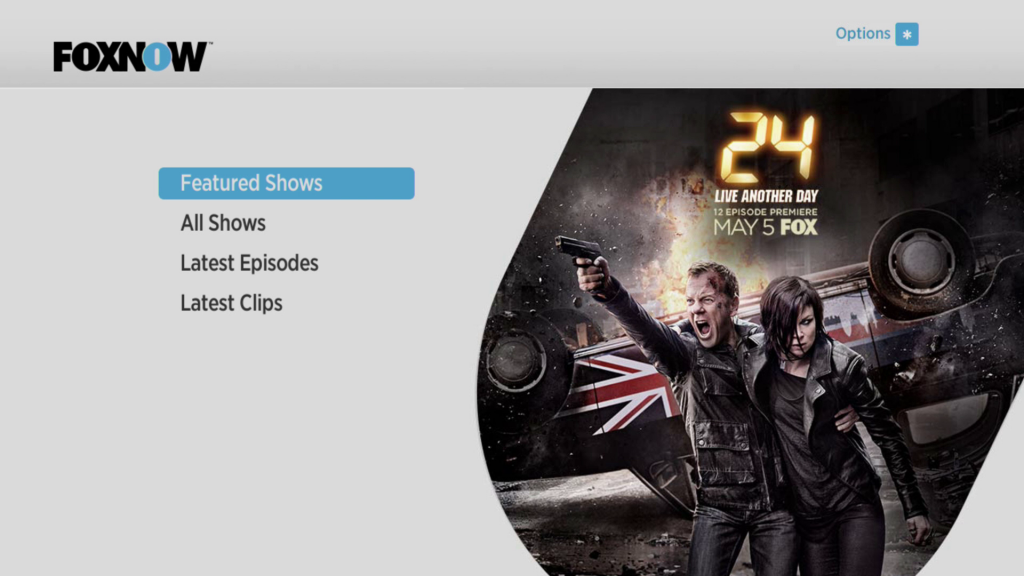 The Roku streaming platform helps get the most out of your subscriptions with unlimited access and additional ways to watch. For instance, if you have a room in the house or a weekend getaway that doesn't have a cable box, all you need is an Internet connection and your Roku player to start streaming entertainment.
And, while linking your TV provider to FOX NOW gives you access to the most current season FOX episodes anywhere, you don't need a provider login to access new episodes of select spring and summer series including 24: Live Another Day, Surviving Jack and Cosmos: A Spacetime Odyssey.
As we like to say at Roku, Keep Calm and Stream on!