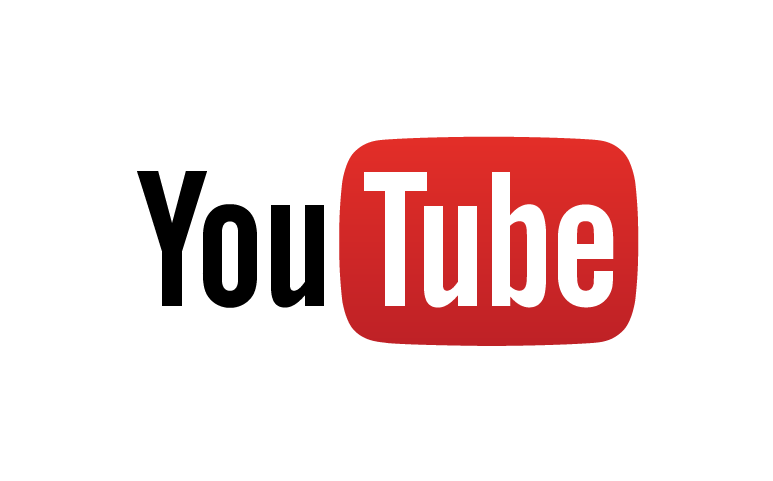 Happy Tuesday, streamers! We have a great and long-awaited channel update to share – YouTube is available now in the Roku Channel Store for all current-generation* Roku devices in the U.S., Canada, U.K. and the Republic of Ireland! We're thrilled it's finally here as we're dedicated to our industry-leading selection of streaming entertainment.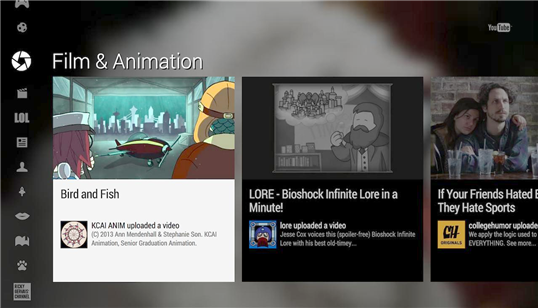 YouTube has something for everyone, and is without a doubt a favorite for people to watch creative, high definition videos from all over the world. From viral hits to music videos to educational videos, we're excited to be able to bring the YouTube channel on Roku to more customers. We appreciate your patience and know you'll enjoy watching the best of the web on your big screen.
Remember, you can also send YouTube videos from your Android devices, iPhone and iPad to your TV, when you're connected on the same WiFi. Perfect for those situations when you've been sent a link of the latest YouTube sensation or when you don't want to huddle with others around your phone or tablet to watch Rosanna Pansino's latest cooking tips, or news around the world from VICE. Just click on the screen icon to instantly send the video to your TV.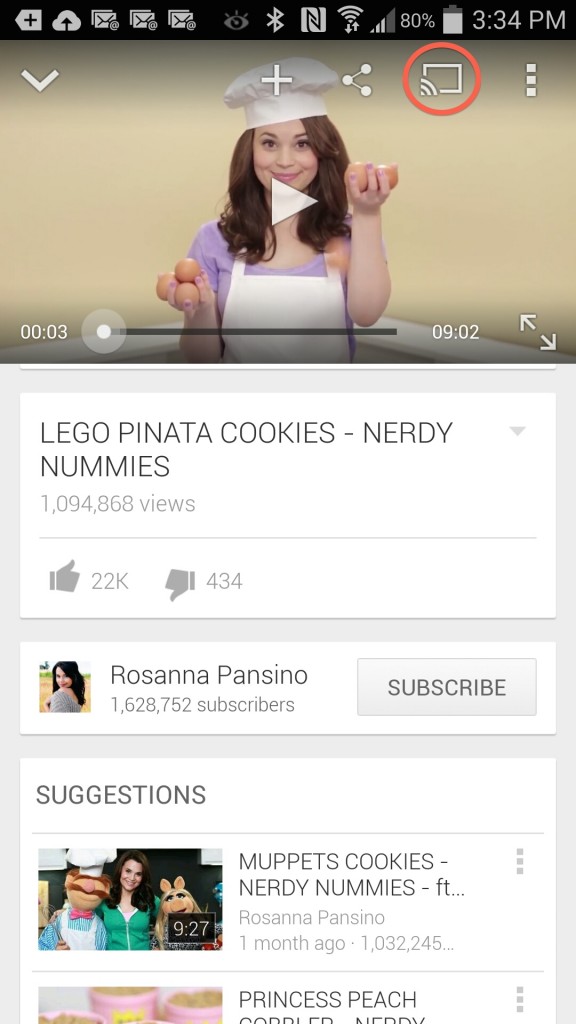 *Current generation players are those introduced after June 2011 and include the Roku LT, Roku 1, Roku 2, Roku 2 HD, Roku 2 XD, Roku 2XS, Roku 3, the Roku Streaming Stick (both HDMI and Roku Ready versions) and the Roku HD model #2500.