Another Bank Holiday weekend, don't you just love May? That's a whole extra day to catch up on your favourite programmes or watch that new movie release on Roku you've not had time to watch. Here are some recommendations from me to get you started.
What are you planning on watching? Let us know in the comments section below.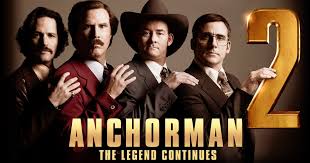 A Golden Oldie:
Who Framed Roger Rabbit (Movie) – Sadly announced this week was the passing of British actor Bob Hoskins. Pay homage to his incredible work and watch him at his best in the 1988 family friendly, Who Framed Roger Rabbit, on Netflix.