We are very excited about the second season of Orange is the New Black which is available in full from today on Netflix. That means you could watch the entire series over this weekend if you wanted to! If however you fancy something else this weekend, there are lots more to choose from. Here are some of our recommendations.
What do you plan to watch? Let us know in the comments section below.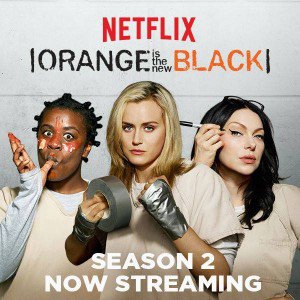 A Golden Oldie:
Fantastic Four (Movie) – This animated series from 1994 follows the adventures of superheroes Mr. Fantastic, the Invisible Woman, the Human Torch and the Thing.