There are plenty not-so-good TV dads – Walter White, Tywin Lannister, George Bluth and the list goes on. Perhaps that will be next year's list, but let's give the good dads the credit they deserve. They practically raised most of us through the TV, didn't they? Happy (almost) Father's Day!
Did we miss any?
#10 Bob Saget (Full House)
It's hard to believe Bob Saget, the raunchy comedian we know today, played the sweet, understanding single father of three on Full House. Also, any father who can put up with their kid's annoying friend like Kimmy Gibbler deserves some kudos.
Full House is available on Amazon Instant Video.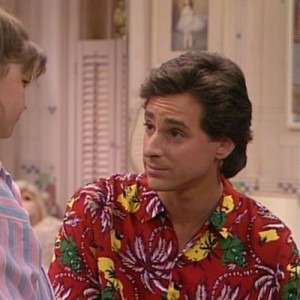 #9 Robert Crawley (Downton Abbey)
Despite the fact that Robert, Earl of Grantham, wanted a son…well, needed a son to inherit the estate, he deeply loved his three daughters. Though his daughters' have made plenty mistakes along the way, he's always most supportive and forgiving: "you're not the only Crawley to have made a mistake."
Downton Abbey is available on Amazon Instant Video and VUDU.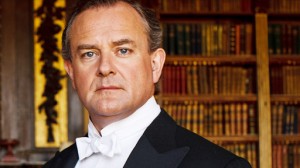 #8 Tim Taylor (Home Improvement)
You probably only remember Tim "The Tool Man" Taylor for his signature grunt and goofy personality, but there's no doubt he offered his sons some valuable life lessons between the jokes while working in the garage.
Home Improvement is available on Amazon Instant Video.
#7 Jim Walsh (Beverly Hills, 90210)
Jim moved his family from Minnesota to Beverly Hills and somehow kept Brandon and Brenda's heads on straight. With all the teen issues and temptations in Beverly Hills, he made parenting look easy…and raised the overachieving, annoyingly honest Brandon Walsh!
Beverly Hills, 90210 is available on Amazon Instant Video and Hulu Plus.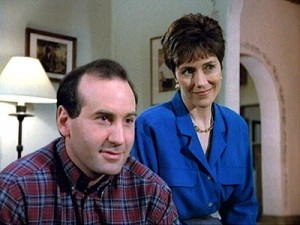 #6 Steven Keaton (Family Ties)
Our favorite hippie dad, Steven Keaton, raised four children with his wife Elyse. You'd assume their kids would adopt the same liberal views, but then we wouldn't have a sitcom, would we? Even with the polarizing point of views in household, Mr. Keaton raised a happy household.
Family Ties is available on Amazon Instant Video, Netflix and VUDU.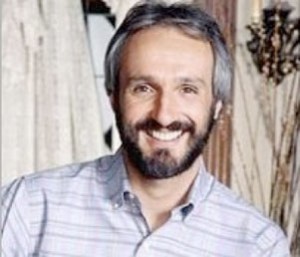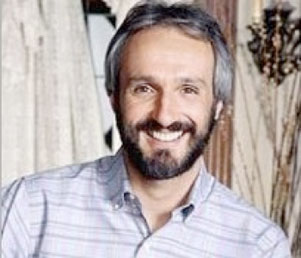 #5 Adam Braverman (Parenthood)
You gotta love the Braverman family for all their family drama, but somehow Adam has found a way to separate himself from the mania to focus on his wife (we love her to much she made our mom list too!) and kids.
Parenthood is available on Amazon Instant Video, M-GO, Netflix and VUDU.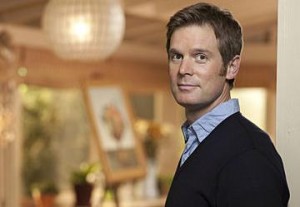 #4 Sandy Cohen (The O.C.)
Sandy will go to court for you (numerous times!), welcome you into his home and give you his incredibly honest advice if you're one of his kids. Plus, he gets bonus points for being both funny and cool…I mean who else's dad surfs every morning before work!?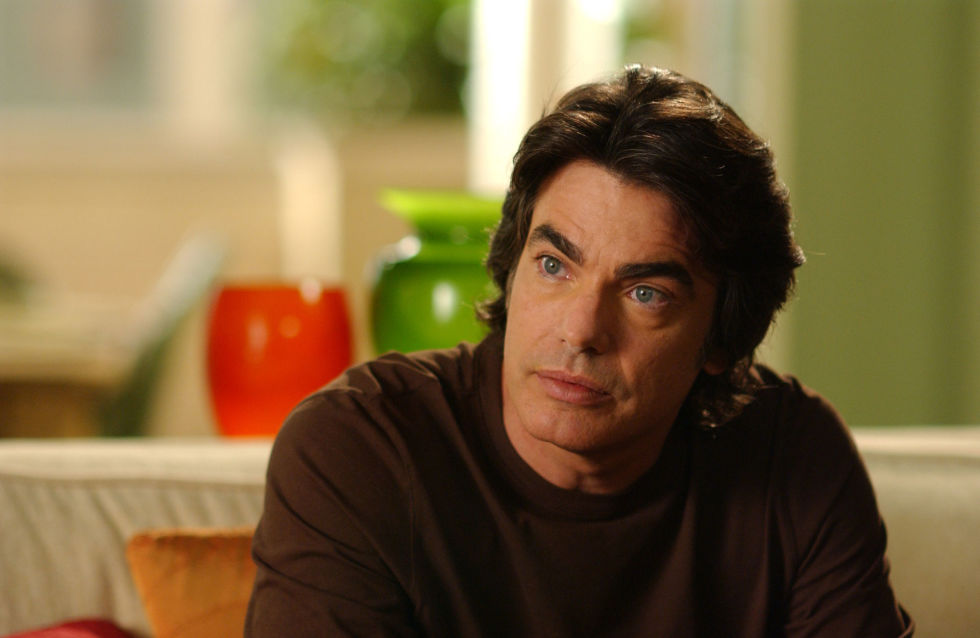 #3 Mike Brady (The Brady Bunch)
Mike Brady doubled his child count when he married Carol and took it on seamlessly. He was always able to make the kids laugh while sneaking in some words of wisdom. Marcia even submitted him for "Father of the Year" to a local newspaper – which he won of course!
The Brady Bunch is available on Hulu Plus.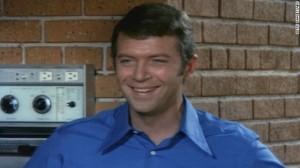 #2 Eric Taylor (Friday Night Lights)
There's no Friday Night Lights fan who doesn't adore Coach Taylor for his tough love and candor. His relationship with his daughter Julie is adorable and full of amazing tidbits of advice, like this jem: "Listen up, if you're wondering if a boy's thinking about you, he's not. He's thinking about sex, or he's hungry: those are the only two options."
Friday Night Lights is available on Amazon Instant Video, M-GO, Netflix and VUDU.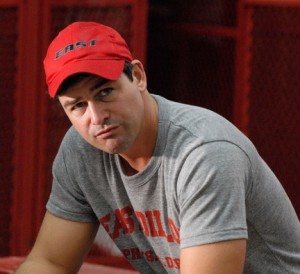 #1 Phil Dunphy (Modern Family)
Everyone loves a goofball dad and Phil Dunphy is just that. He's stuck in a kid's body, but that's why we love him. He practices tightrope and magic tricks with Luke but also isn't afraid to express his sensitive side by giving his girls advice on boys or making scrap books Haley when she leaves for college.
Modern Family is available on Amazon Instant Video, Hulu Plus, M-GO and VUVU.