The first day of summer is this Saturday and for millions that means barbeques, baseball, swimming, travel and the great outdoors. However, we recently commissioned an omnibus survey and found that TV now tops the list of summertime activities! This probably isn't surprising to you streaming fans, which is why we love you so.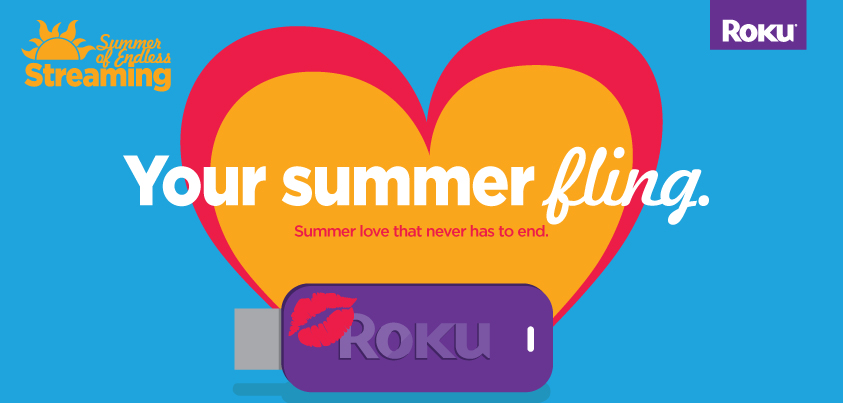 When asked what they do on summer days, 60 percent of consumers answered that they watch their favorite TV show, followed by read (47 percent), shop (33 percent), jog or hike (19 percent) and attend a sporting event (16 percent). As a matter of fact, 80 percent reported that they have chosen to stay in and watch their favorite TV shows on a nice summer day, while 43 percent admitted to even making up an excuse to do so.
We're currently in a "golden age" of TV, largely thanks to the accessibility and choice that streaming provides. Summertime is no longer a slump season for entertainment. With awesome shows like Orange is the New Black, no wonder people value their TV shows so much they keep watching even on vacation! Ninety-two percent of people said they stay current with their favorite TV show when traveling while some use the trip to catch up on a TV show or series they've previously started watching.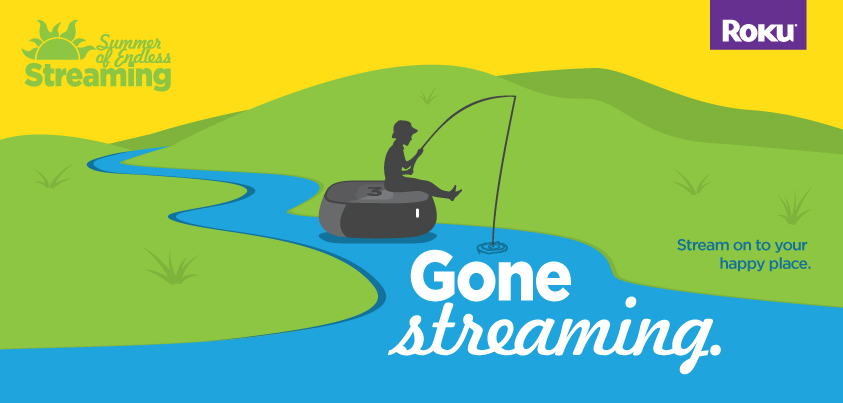 To celebrate TV and help you make the most of your time indoors when beating the heat this summer, we've kicked off a Summer of Endless Streaming sweepstakes. Visit the Roku Facebook page for details and a chance to win dozens of prizes.
Happy Streaming!