You asked, we delivered! A Roku app for Windows is now available for Windows 8/8.1 phones and Windows 8.1 devices in the U.S., Canada, U.K., and Republic of Ireland. We're thrilled to add Windows to our mobile app lineup, joining our Android and iOS mobile apps.
If you misplace your Roku remote or just can't quite reach it from the couch – don't fret, just grab your phone and/or touch-enabled tablet and stream away.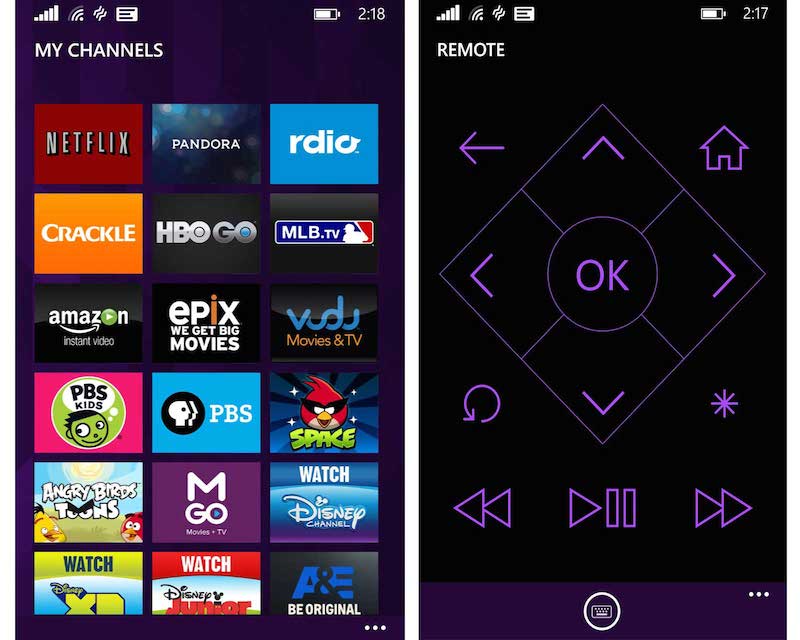 Once connected to your WiFi network, use the app to control any Roku player connected to the same network. Our handy on-screen remote allows you to control and navigate your Roku player. Like our Android and iOS mobile apps, you can easily view and launch your favorite Roku channels in a tap.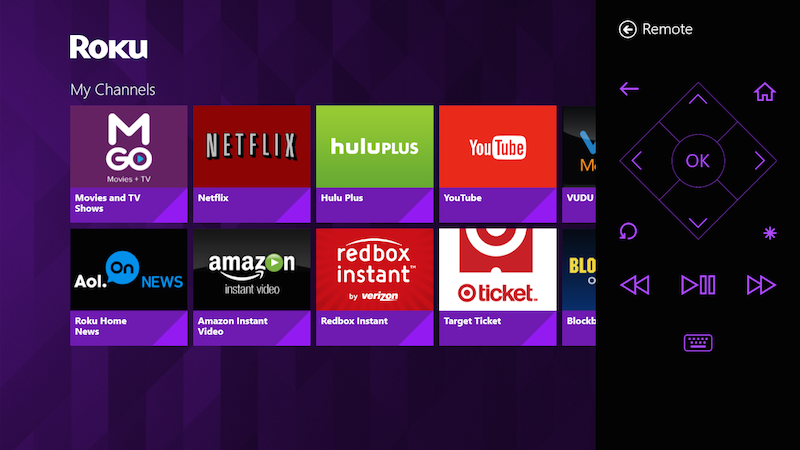 We hope you enjoy it and look forward to your feedback!