From the World Cup to Wimbledon, there are lots of sporting events to keep us entertained this weekend. However if you fancy a break, or would prefer a Friday film night, there is plenty more on offer on your Roku.
What do you plan to watch? Let us know in the comments section below.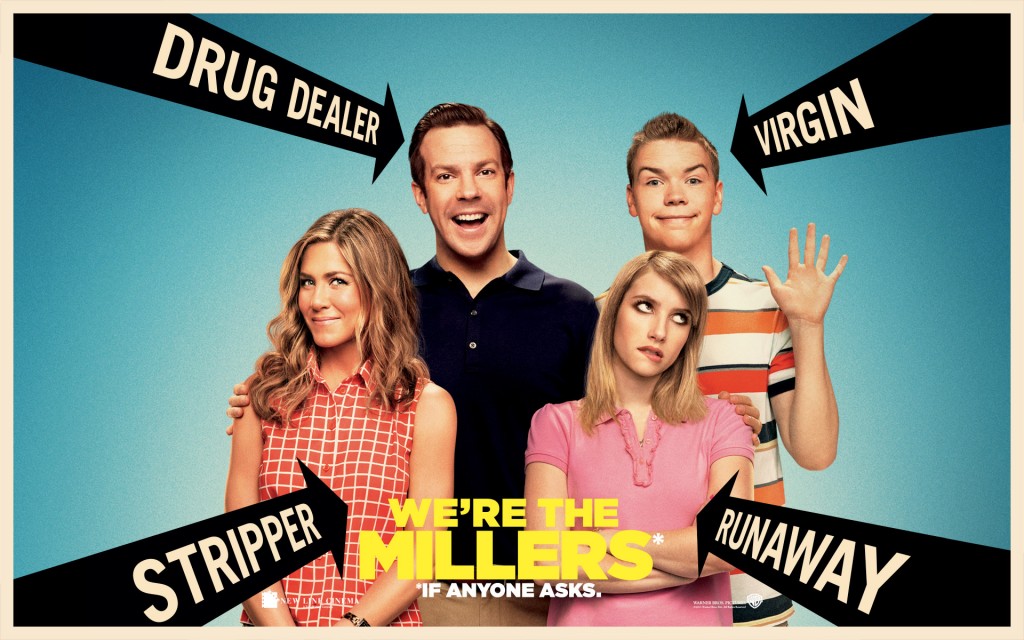 A Golden Oldie:
Armageddon (Movie) – Whether you have seen it before or not, this is an undisputable classic that is worth staying in for. As a massive asteroid hurtles toward Earth, NASA's head honcho hatches a plan to split the deadly rock in two before it annihilates the entire planet. Watch it now on Netflix.