If you're a big Hulu streamer like me, you've likely noticed the new Hulu Plus experience on Roku. It's quick to load, navigation within the channel is super snappy too – 5x faster than the old channel! And the layout is slightly different to highlight stunning imagery from your favorite TV shows and movies.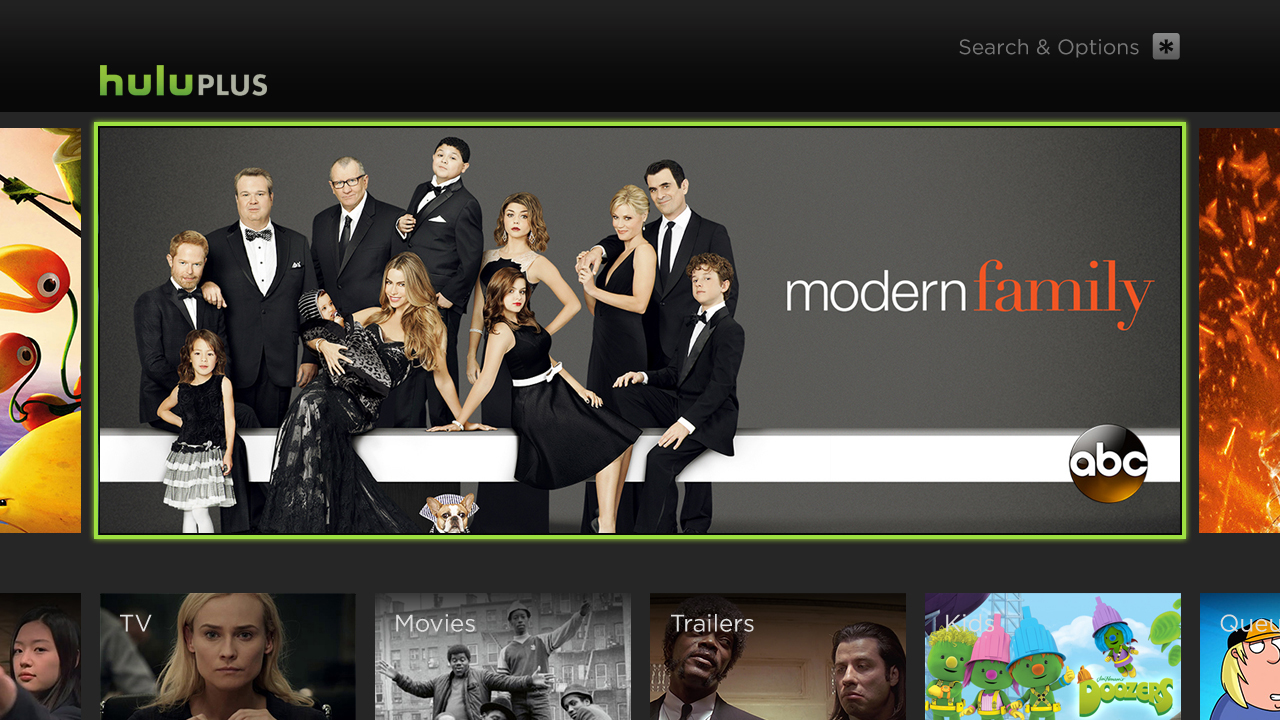 We really owe this awesome channel to you though. The teams at Hulu and Roku have been listening all your feedback over the last year…yes, all of it. It took a bit longer than we expected but only because we wanted it to be the very best experience.
And we're still listening. Tweet us, post on Facebook, comment below or email us. Tell us what channels you'd love to see, which ones need a little work and hey, you can even tell us we're doing a good job.
Have you tried out the new Hulu Plus channel? Let us know what you think. Thanks to the folks who have sent us their feedback.


The Hulu update is great! I'm so happy with it, thank you!! – Amy S. on Facebook

Man, we turned on our Hulu Plus tonight, and WOW! Great update." – Steven on Facebook