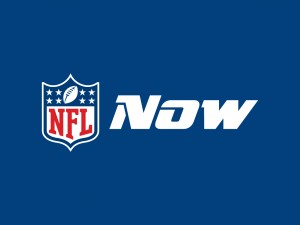 Football lovers have even more to look forward to this season. NFL Now is available on Roku today!
NFL Now on Roku brings the best of the NFL personalized for you. Follow up to three teams and get access to the largest digital library of NFL content anywhere. Love the 49ers like me? Watch a customized video stream full of Niners' news, analysis and highlights all day, every day.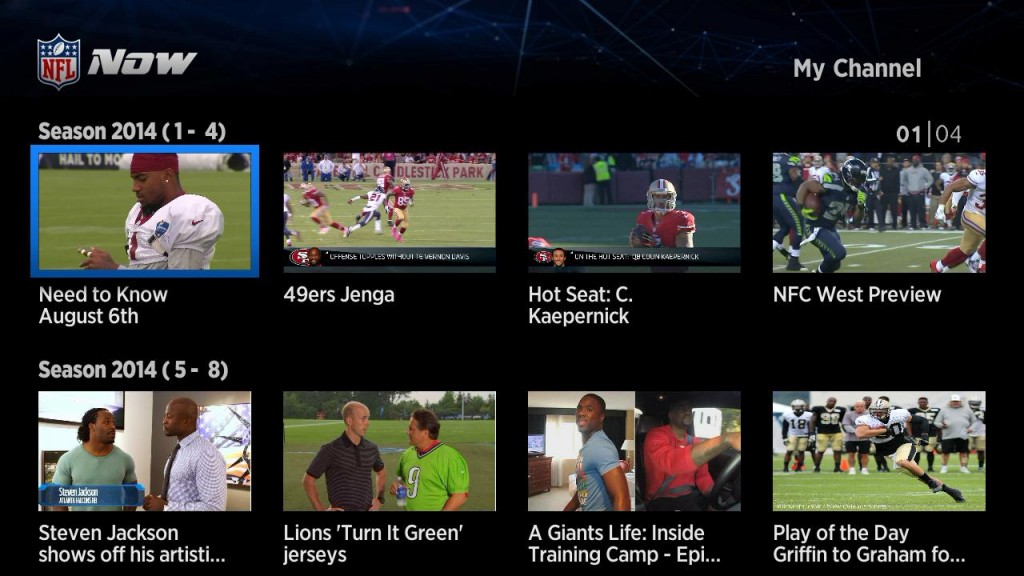 In addition, NFL Now features a mix of original content, shows like Hard Knocks, A Football Life and much more.
Install the NFL Now channel today on any current-generation Roku player (those introduced after June 2011) in the U.S., Canada, U.K. and the Republic of Ireland.
Enjoy all the NFL Now features above for $1.99/month in the U.S., $4.99/month for rest of world. The Most Popular feed is available for free.
Are you ready for some football?