The summer may be fizzling out but there are still loads of great shows and films to catch up on with your Roku streaming player. Here are just some of the highlights.
Let us know what you're watching at the moment in the comments section.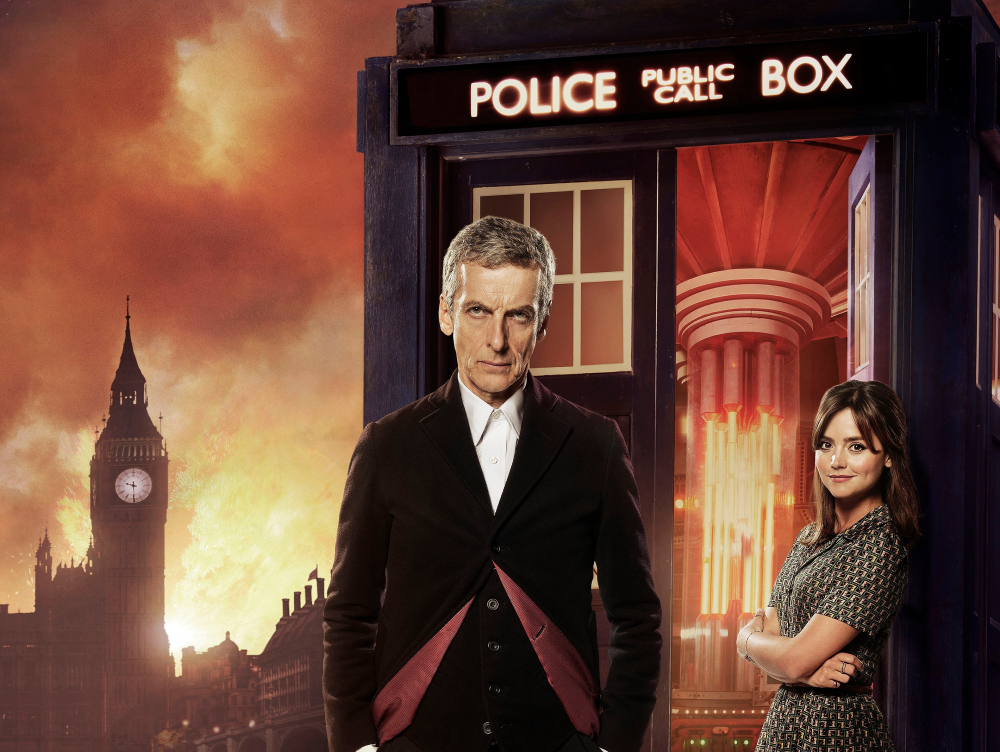 Golden Oldie:
The Great Escape (Movie) – Following the death of Richard Attenborough, this week's 'golden oldie' is one of his most famous films. Attenborough stars alongside Charles Bronson and Steve McQueen in John Sturges's classic about a group of Allied prisoners who plan a mass breakout from a Nazi PoW camp. You can watch the 1963 film on Sky Store.