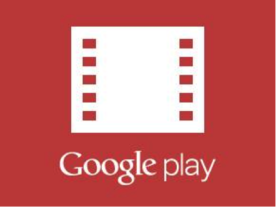 We feel a major streaming marathon coming on! Today, we're thrilled to announce that Google Play Movies & TV has been added to our expansive Channel Store in the U.S., U.K., Ireland and Canada. With the addition of Google Play Movies & TV, you now have more options than ever to watch the entertainment you love on your Roku player.
From the hottest new releases to iconic classics, there's a world of movies at your fingertips with Google Play Movies & TV. Get new releases like 22 Jump Street, Into the Storm and Let's Be Cops in SD or HD before they are available on DVD.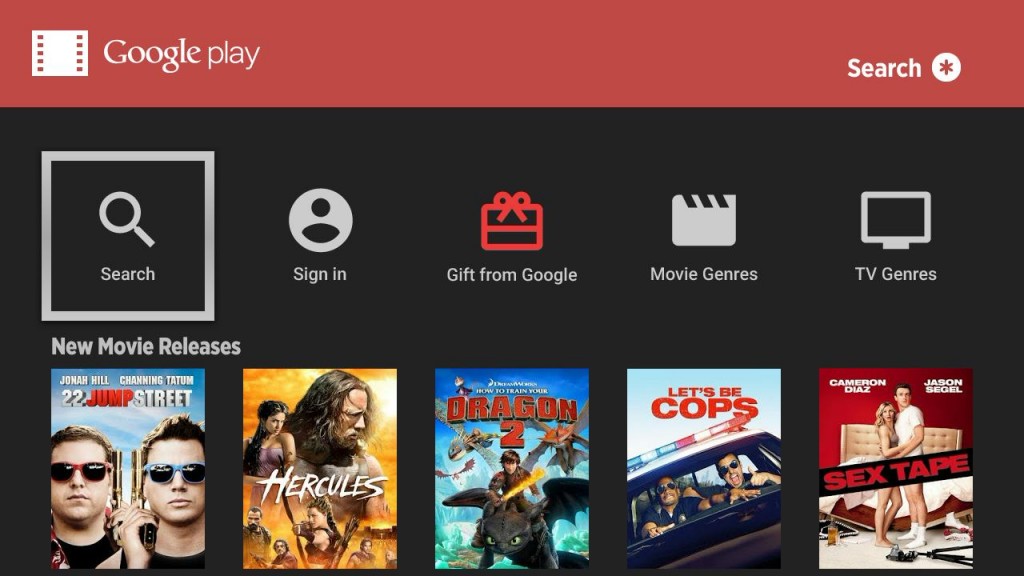 Also, don't miss the "Gift from Google" section for a complimentary HD copy of of X-Men, when you sign up for a Google Play account. Check back next week, you never know what new title will pop up!
If you're a TV lover, you can catch up on last night's episode or past seasons of can't miss TV, laugh out loud comedies, nail biting dramas, notable documentaries and more, when it's most convenient for you. You can even get a season pass to have the latest episodes added automatically to your library the day after they air.
Looking for a new drama series to binge-watch? Don't know where to start? Google Play Movies & TV makes it easy to browse TV shows and movies by genre.
Another cool feature to look out for when you're watching a TV show or movie is Google Play's Info Cards. Can't remember that actor's name? Press pause when he is on screen and voilà – his name will pop-up on screen!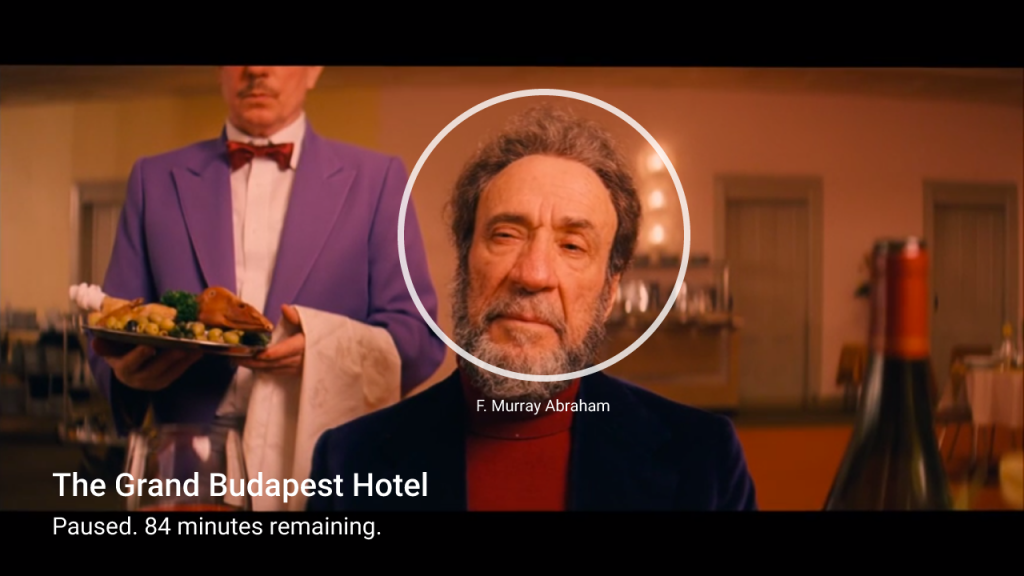 You can find Google Play Movies & TV in the Channel Store now on *current-generation Roku players and Roku TV models. Roku TV support is coming soon.
Stream on!
*Current generation players are those introduced after June 2011 and include Roku 3 (4200X), Roku 2 (2720X), Roku 1 (2710X), Roku Streaming Stick, both HDMI (3500X) and Roku Ready (3400X, 3420X) versions, Roku LT (2400X, 2450X, 2700X), Roku 2 HD (3000X), Roku 2 XD (3050X), Roku 2 XS (3100X) and the Roku HD (2500X).