The Consumer Electronics Show in Las Vegas is always an exciting time for us here at Roku and it's no different for 2015. We have big news to share about Roku TV and the momentum it's gaining.

We first announced Roku TV at CES 2014, and our first partners TCL and Hisense began shipping their models in the fall. Today you can buy a TCL Roku TV or a Hisense Roku TV from major retailers including Walmart and Best Buy. The reception has been astounding and we're very proud of this first chapter for Roku TV.
Roku TV has received tremendous praise from customers, top-tech media outlets and the industry overall:
If you tuned into daytime TV this holiday season, you likely saw Roku players as must-have gifts on a few daytime TV shows. However, the biggest splash was on The Ellen DeGeneres Show, with an unveiling of a wall of TCL Roku TVs to surprise audience members with a set of their very own to take home.
Every TV needs Roku OS. We are working with global TV manufacturers and brands to bring more Roku TV models to the market and continue to raise the bar for the TV experience. We're thrilled about the following Roku TV news we announced today…
First, TCL – one of the fastest growing brands in the U.S. – will release 12 new TCL Roku TV models in the first half of 2015. The new TCL Roku TV lineup will feature new hardware designs and deliver the same great Roku TV experience that customers love. It's fantastic to have TCL's commitment to Roku TV with this growing number of TCL Roku TV models.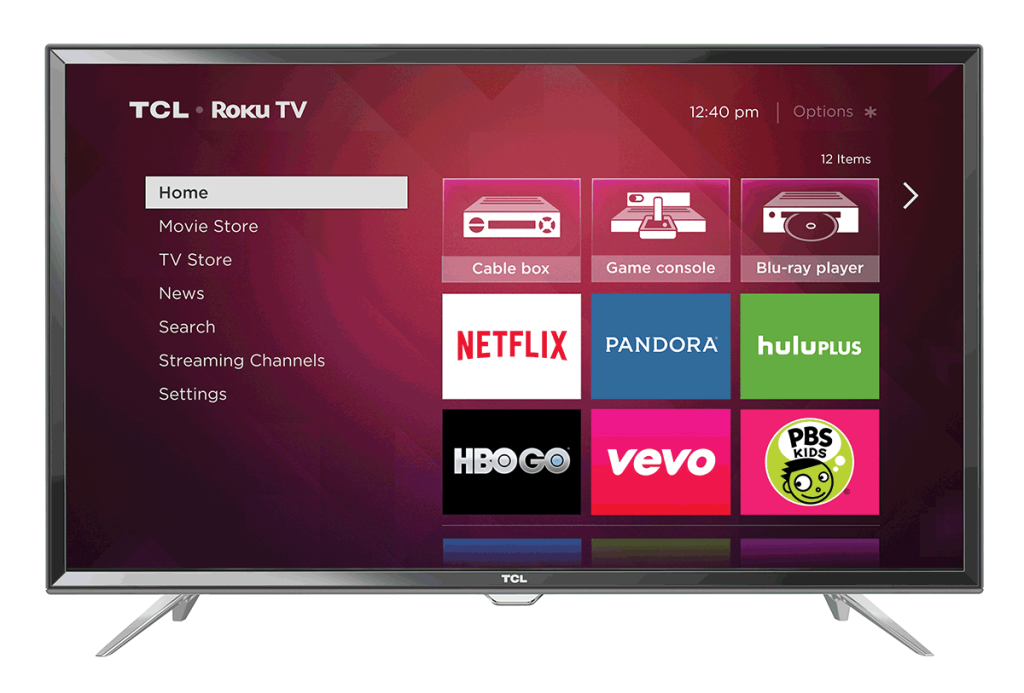 Second, we announced two new Roku TV partners: Haier and Insignia. These great brands are known for making high quality and affordable products. Insignia Roku TV models will come this spring and you'll be able to purchase them exclusively from Best Buy. Haier Roku TV models will be available this summer.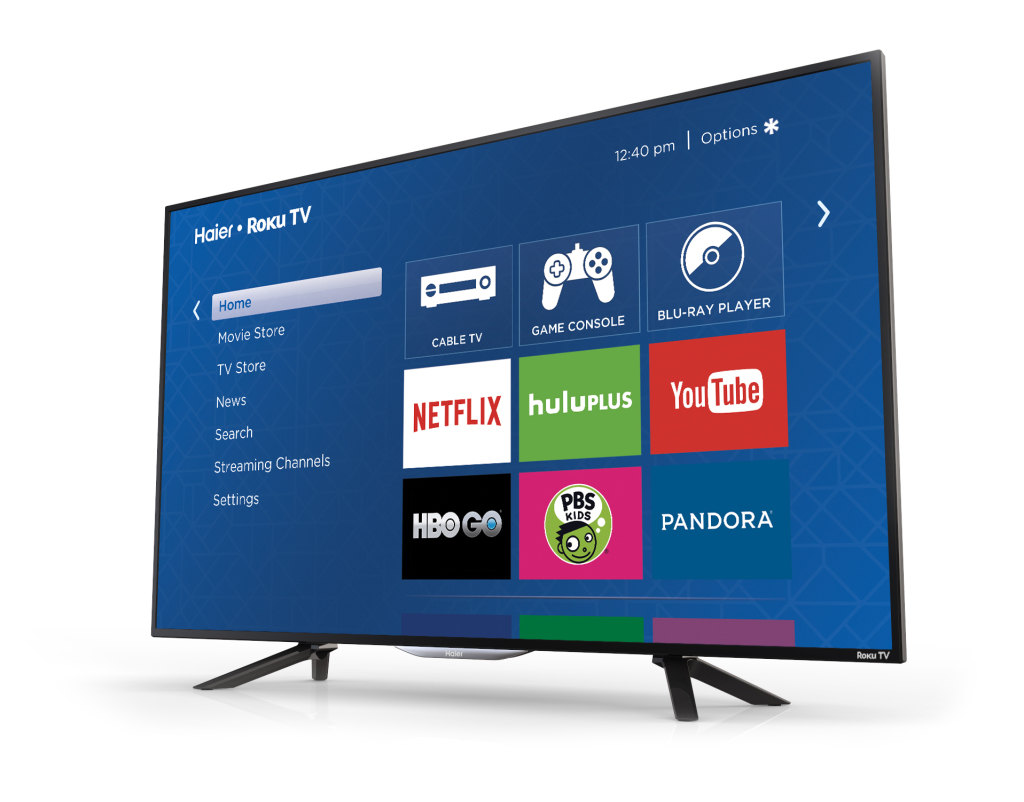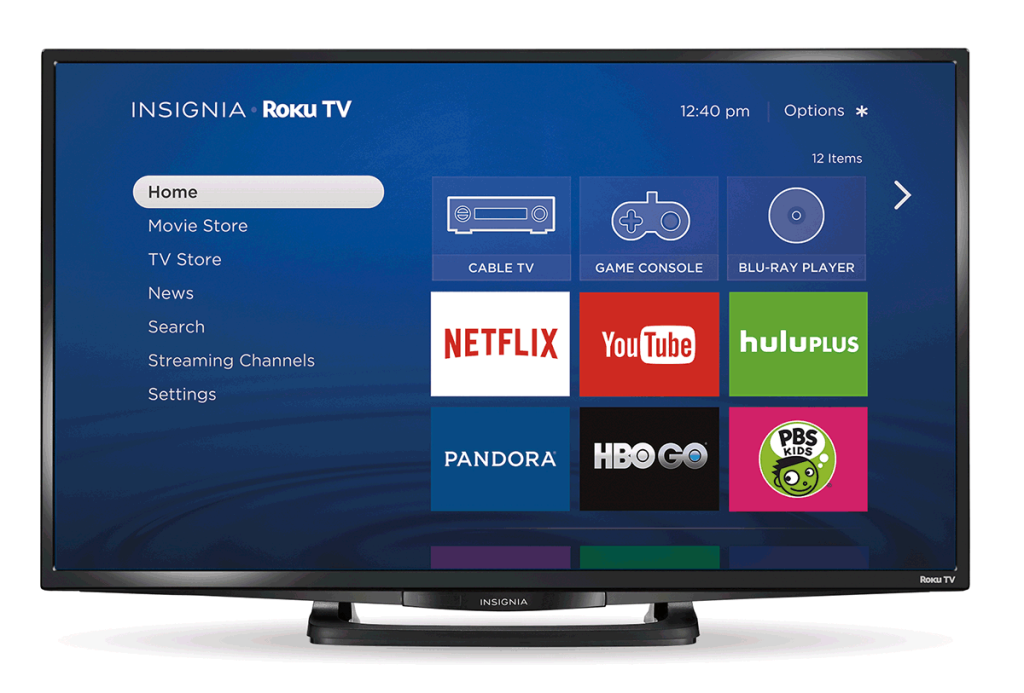 Third, we announced the availability of a Roku TV 4K reference design for our Roku TV manufacturing partners. This means that our TV OEM partners can begin development of Roku TV 4K models that merge the latest in TV viewing technology with the Roku operating system and experience. TCL is an initial partner working to deliver a TCL Roku TV 4K model in the future while Netflix is our initial 4K content partner.
And finally, Roku TV has been recognized by Netflix for an exceptional smart TV experience and is part of the "Netflix preferred TV program."
We've made a lot of great strides in 2014; and 2015 will no doubt be another year for the record books as Roku TV continues to power forward. With an expanding group of influential partners and 20 new models expected to be available by summer in the U.S., we look forward to an amazing year ahead.
Happy Streaming.