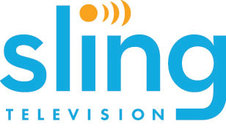 Big news for consumers and the industry today! DISH announced that it will launch Sling TV, a live over-the-top (OTT) television service in the first quarter of 2015, and Roku will be one of the very first platforms to get it. For the first time ever in the U.S., consumers will be able to subscribe to a live TV package for viewing solely over the Internet. This milestone puts us miles closer to a world where one day all TV will be streamed.
For $20 per month, subscribers will get access to 'The Best of Live TV' core package, with 12 top TV networks, including ESPN, ESPN2, TNT, TBS, Food Network, HGTV, Cartoon Network and Disney Channel delivered directly through the Roku platform. This package also features loads of Video-On-Demand (VOD) content as well as unique content from Maker Studios, the global leader in online short-form video.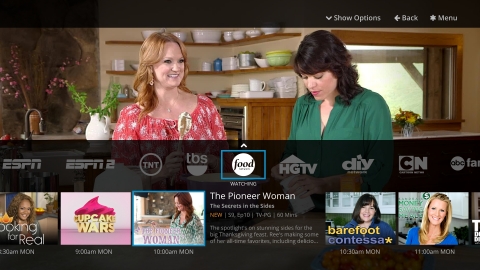 The Sling TV experience can be tailored with add-on packs to access additional programming, at $5 per month. These include a 'Kids Extra' and a 'News & Info Extra' add-on, with a 'Sports Extra' package coming soon. Sling TV expects to expand its core package, VOD content, online video and add-on packs throughout 2015.
Sling TV subscribers will be able to pause, rewind and fast forward most live channels and VOD content. For certain channels, the service includes a 3-Day Replay feature that gives customers the ability to watch shows that have aired in the past three days so no DVR is needed.
We expect Sling TV to be available to all *current-generation Roku players and Roku TV models in the U.S.
For more information on the launch, you can follow Sling TV on Twitter @Sling, or read DISH's full press release here.
We can't wait!
*Current generation players are those introduced after June 2011 and include Roku 3 (4200X), Roku 2 (2720X), Roku 1 (2710X), Roku Streaming Stick, both HDMI (3500X) and Roku Ready (3400X, 3420X) versions, Roku LT (2400X, 2450X, 2700X), Roku 2 HD (3000X), Roku 2 XD (3050X), Roku 2 XS (3100X) and the Roku HD (2500X).