As you prepare for your summer vacation, first, don't forget to pack your most entertaining travel buddy
(see Roku travel tips here)! Next, pack up those cameras.
When you get back from your trip, there's no doubt you'll want to show off all those gorgeous photos and videos on your living room big screen.  Here are three easy ways you can display personal photos and videos on your Roku player or Roku TV.
For the photos and videos taken on your mobile phone or tablet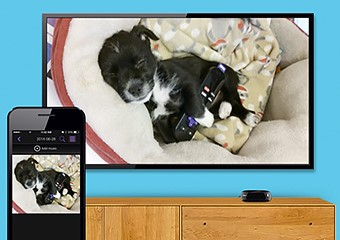 Free
Like most of us these days, you probably take the majority of your photos and videos on your smartphone or tablet because it's so convenient. To send the photos and videos to your TV, all you need to do is download our mobile app for Android, iOS or Windows Phone*, select "Play On Roku" from the main menu and choose photos or videos. No really, it's that easy.
You can even add to your slideshow's ambiance with your favorite music. Click "Add Music" to play music you have stored to your smartphone or tablet to accompany a photo slideshow.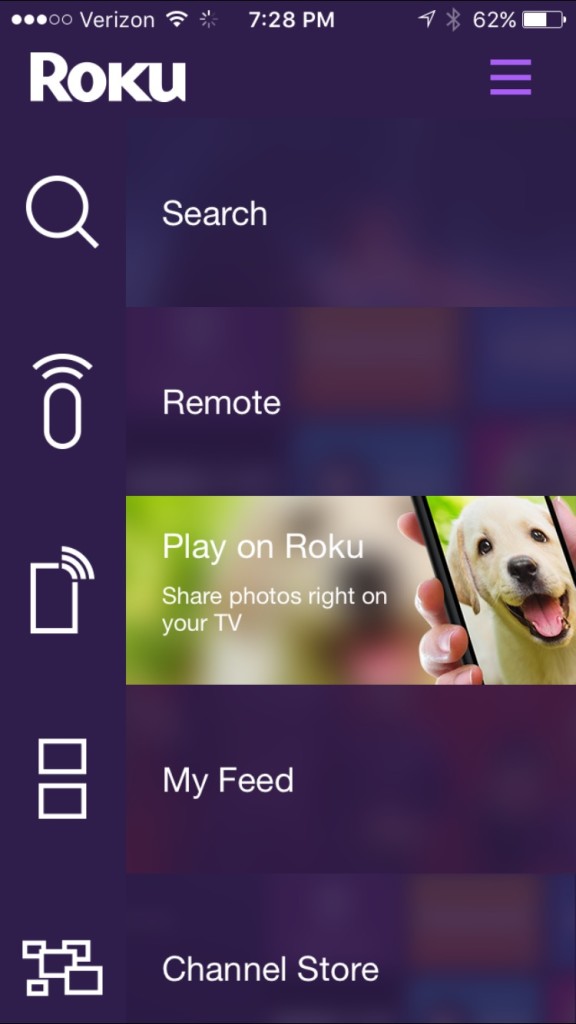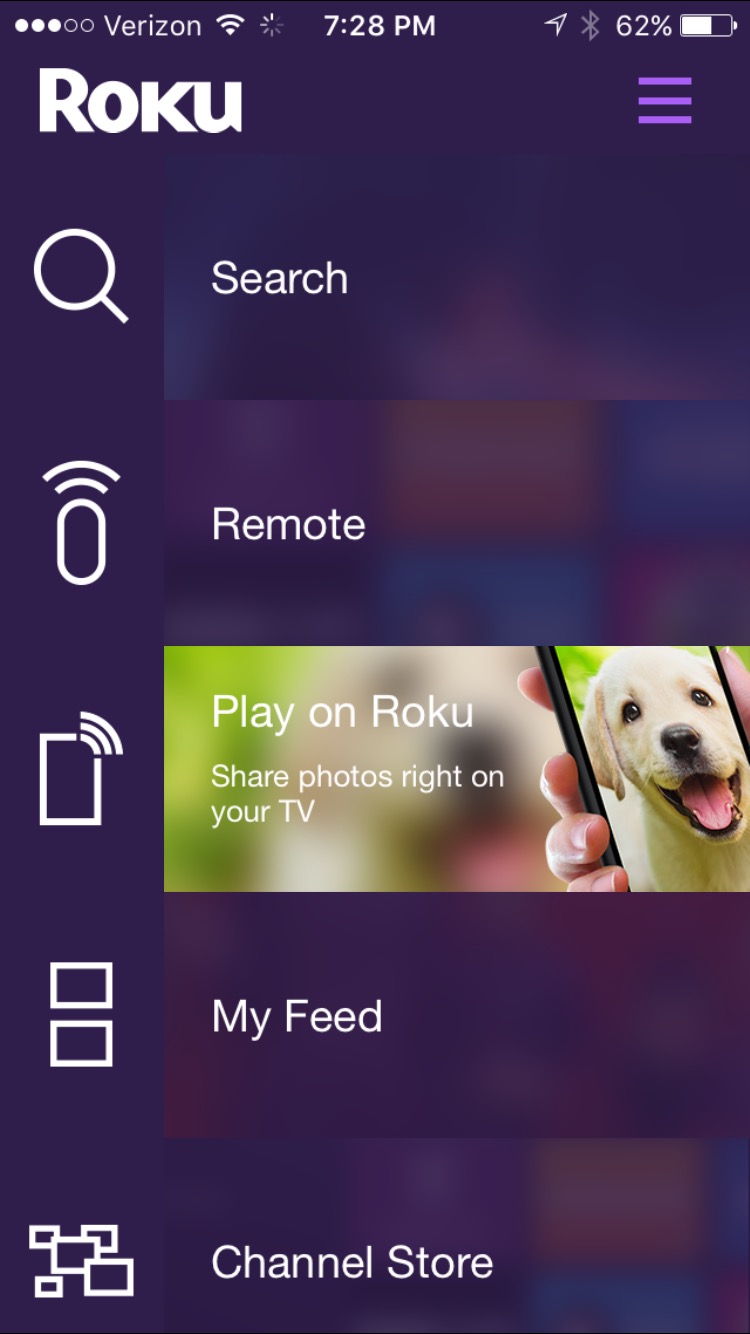 * Play On Roku video support is not available for Windows Phone at this time.

For the photos and videos stored on your local network
Free
It's easy to stream your personal photos or videos (such as MP4, MOV, JPG and PNG files) through our Roku Media Player channel. It enables you to play content from a DLNA server on your local network.
Another option is through a USB drive attached to a USB-equipped Roku 3, new Roku 2 (model 4210) or Roku 2XS. The Plex and MyMedia channels are also very popular among Roku customers to stream their personal media.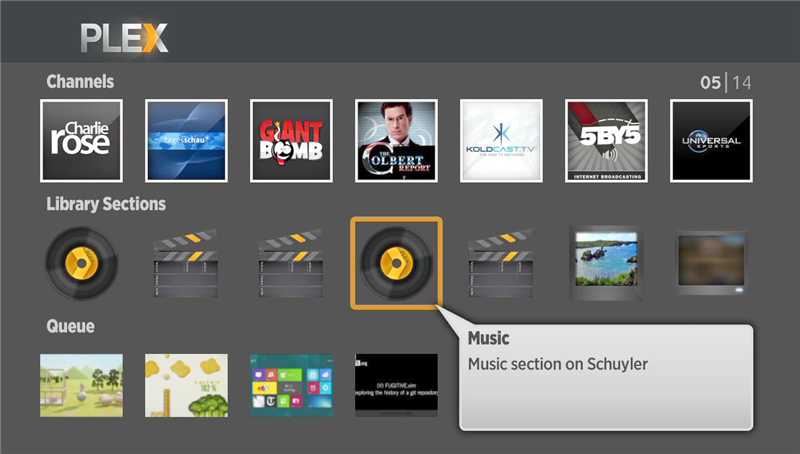 Free with up to 1GB of space
Do your friends and family members also have Roku players? Encourage them to add the AirCastLive Roku channel so you can send photos and videos stored on your smartphone or computer back and forth, right from your TVs.  Visit the AirCastLive website for additional storage subscription packages.
For the photos and videos you've uploaded to your favorite cloud photo services
Free
Do you have your photos uploaded to web-based sharing services such as Flickr or Shutterfly? You're in luck – they're all available in the Roku Channel Store! Each of these services offer free photo storage as well, so upload your heart out.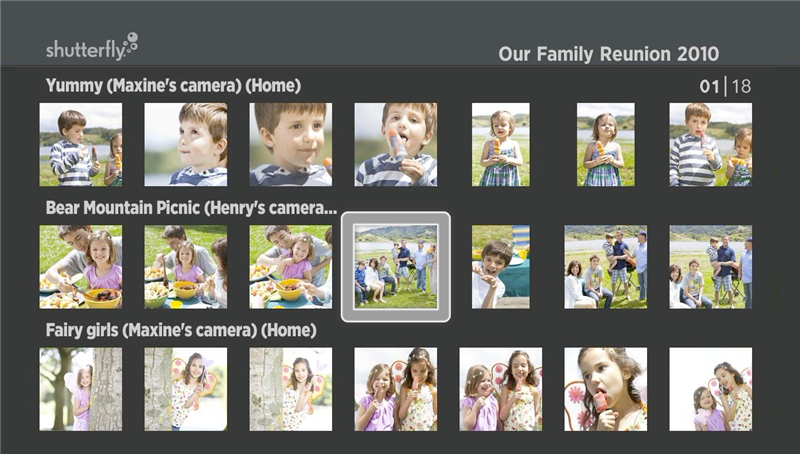 For the vacation videographers, two of the most popular video sharing services, Vimeo, and YouTube, each have their own Roku channels. Simply add the channels and follow the instructions to activate and/or log in with your current account.
Go ahead and relive that vacation from the comfort of your couch!