Are your kiddos out of school this week? All those fun outdoor Spring Break activities are sure to tire them out…and will absolutely tire you out. So, for those much needed breaks on the couch – the free Roku channels on your Roku player or Roku TV to the rescue! From educational programming to downright fun, we have it all. Plus these channels will entertain the whole family without putting a dent in your pocketbook.
Check out these top free Roku channels for kids and let us know if we missed any of your family's favorites.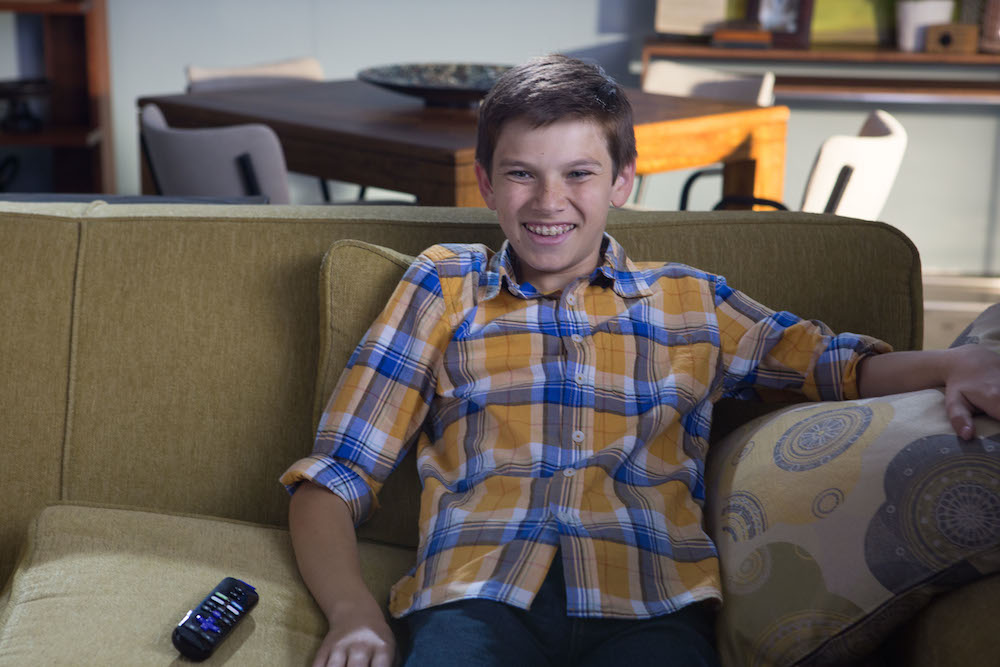 Free activity-based channels:
Free entertainment channels:
PBS Kids – Wild Kratts, Curious George, The Cat in the Hat and more
Hasbro – watch classic shows including GI Joe, Transformers and Conan the Adventurer
Popcornflix Kids – currently streaming Inspector Gadget, Strawberry Shortcake, Kidz Bop Dance Moves and more
Free educational channels:
Click here to read about other must-add free channels.
Happy Spring Streaming!
Facebook | Twitter | Instagram | YouTube | Subscribe to Roku blog