Ever wanted to stream live TV on your Roku player or Roku TV? Now you can! The VMedia TV channel just launched in the Roku Channel Store in Canada – enabling Canadian streamers to watch live TV.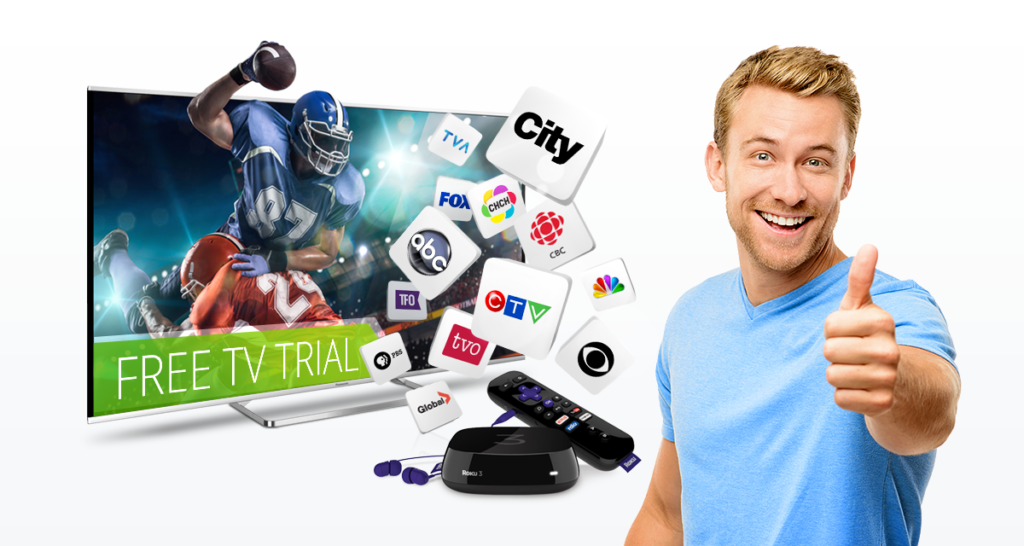 Canadian consumers will be able to watch up to 20 live TV channels, including Canadian and US networks such as CITY, CBC, GLOBAL, ICI, TVA and V, as well as CBS, NBC, ABC, FOX and PBS, all in HD – streamed to their TVs for convenient viewing from the comfort of home.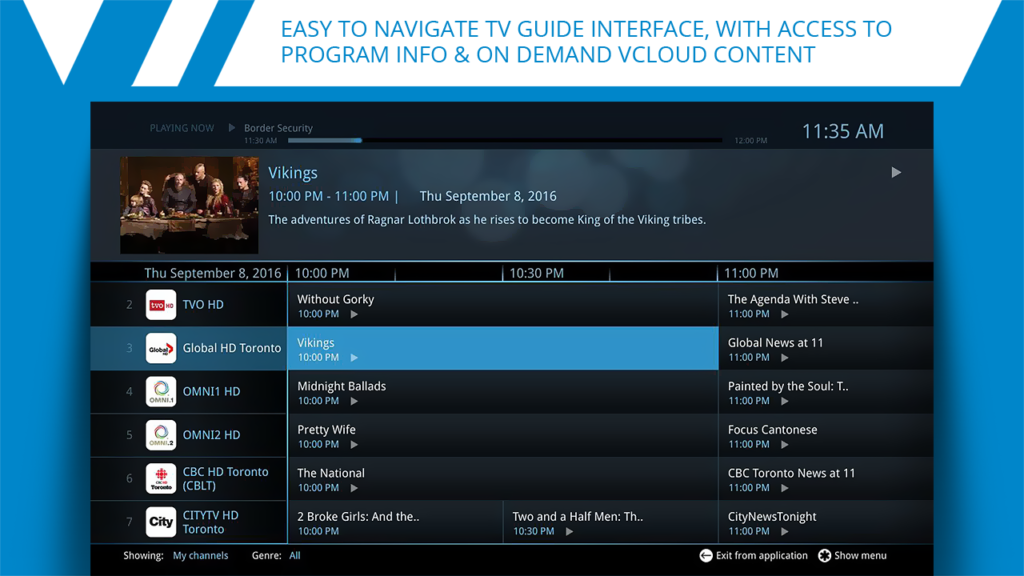 Canadians with a Roku player or Roku TV™ will be able to access VMedia TV and register directly with VMedia through their device, and immediately start to enjoy a free 7-day trial offering all the channels. In addition, VMedia TV features VMedia's unique VCloud cloud-based 'look back' feature, which allows users to catch up on shows they missed in the past week.
After the free 7-day trial, Canadians can subscribe to VMedia TV for only $17.95 per month. The service requires no commitment or contract, credit check or hardware installation, and customers can cancel anytime.
Happy Streaming!