Looking for a laugh? You've come to the right place. In addition to the stand-up comedy specials on popular subscription channels like Netflix, Amazon Video, Hulu, and HBO NOW, we've got plenty of free stand-up comedy channels on the Roku platform to keep you cracking up all through 2017. So find your favorite spot on the couch, kick your feet up, and get ready to laugh uncontrollably.
Who's your favorite stand-up comedian ever? Drop us a comment to let us know!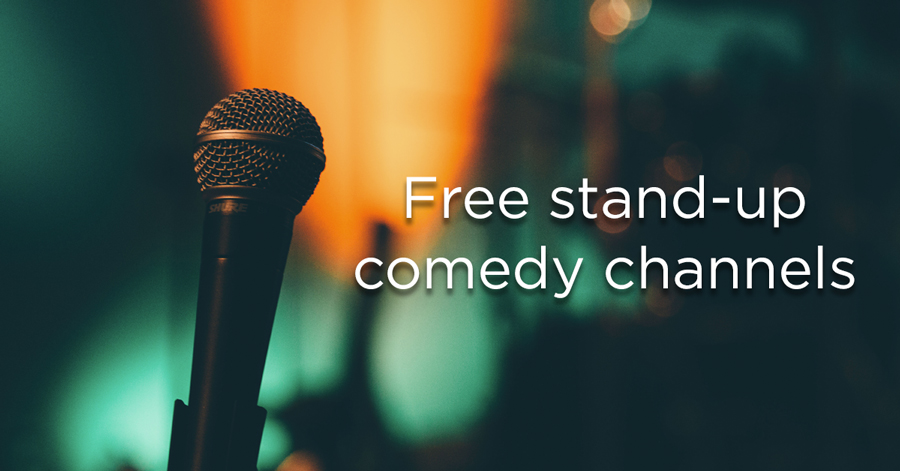 Looking for more free channels? Check out the links below.
Happy streaming!
Facebook | Twitter | Instagram | YouTube | Subscribe to Roku blog