Happy Free Movie Friday! Every week we're putting together the free movies to watch this weekend, no subscription or payment needed. Want to learn more about what to stream? Leave a comment below on what you'd want to read next and like Roku on Facebook for more free entertainment highlights. Happy streaming!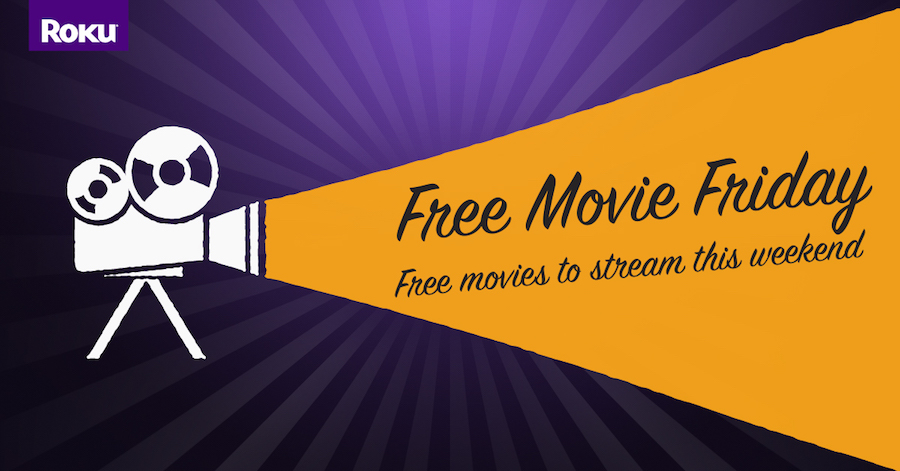 Fantastic Mr. Fox (VUDU's Movies on Us section)
After three nefarious farmers declare war on them, a sly fox (voiced by George Clooney) rallies his animal neighbors to fight back
Set Up (VUDU's Movies on Us section)
With help from a gangster, a betrayed man (Curtis "50 Cent" Jackson) seeks revenge for a heist gone wrong. Also starring Bruce Willis and Ryan Phillippe.
Sideways (VUDU's Movies on Us section)
A divorced teacher (Paul Giamatti) and his soon-to-be-married friend(Thomas Haden Church) ponder their lives and relationships during a road trip through California wine country.
I.Q. (Tubi TV)
Albert Einstein (Walter Matthau) plays matchmaker for his egghead niece (Meg Ryan) and an uncschooled auto mechanic (Tim Robbins).
Lovely Bones (VUDU's Movies on Us section)
A 14-year-old murder victim watches from heaven as her family tries to heal and her killer continues on his own dark path.
Looking for more free channels? Check out the links below.
Facebook | Twitter | Instagram | YouTube | Subscribe to Roku blog