Get your remotes ready, streamers, because I'm about to tell you how to stream the NBA All-Star Game 2017 (bonus: it's FREE!). In addition you can stream the JBL Three-Point Contest, Verizon Slam Dunk Contest and more (see schedule below).
I'm going out on a limb and picking Klay Thompson in the Three-Point Contest and Aaron Gordon to win the Slam Dunk Contest. Who are your picks? Make your predictions in the comments below!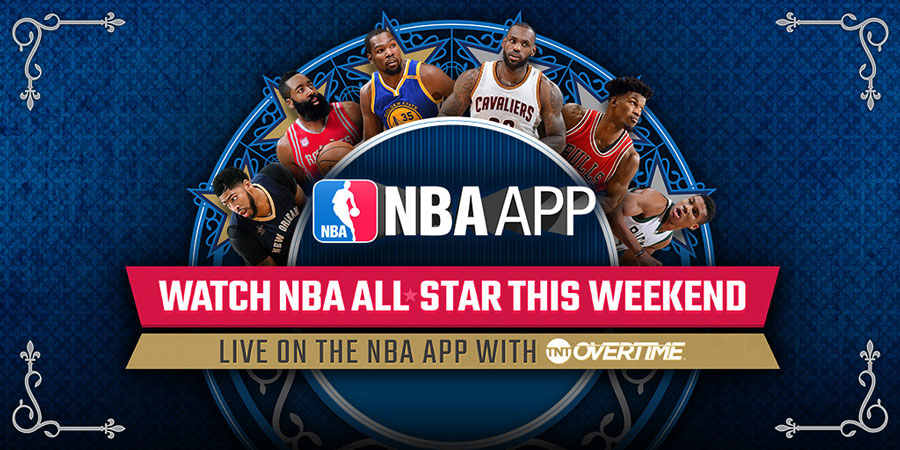 Here's where you can stream all the NBA All-Star 2017 events:
Event schedule
Friday, Feb. 17 [All times Eastern (ET)]
Saturday, Feb. 18 
Sunday, Feb. 19 
Happy streaming!
*NBA All-Star Celebrity Game not available via NBA channel.