In the spirit of #TBT ("Throw Back Thursday" for the un-initiated!), every week we're bringing you a favorite show that you can stream for free on Roku devices, no subscription, authentication, or payment needed. Whether it's been off the air for one year or ten, each show stands the test of time. Check back every Thursday for something new to stream for free on Roku devices and like Roku on Facebook for more entertainment highlights.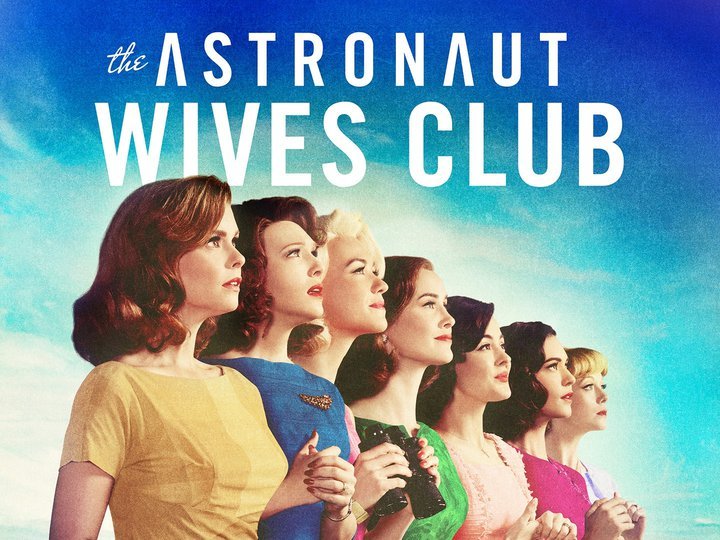 Show of the week: The Astronaut Wives Club
Aired: 1 season; June 18 –to August 20, 2015
How to watch for free: Find it on ABC's channel. Click here to add it now!
Show summary: Based on Lily Koppel's book "The Astronaut Wives Club: A True Story," this limited series tells the story of the women who were essential players behind big events in American history. As astronauts embark on death-defying missions, Life magazine documents behind-the-scenes moments from the lives of their young wives and families. The attention transforms these military spouses into American royalty. While their celebrity status rises, tragedy also starts to touch their lives, bringing the women together to support one another.
Why we love the show: What's not to love about astronauts, period costumes, and drama? The show is a delectable mix of the fervor surrounding space travel with the very earth-grounded ups and downs of family and friendships.
It's a mix of: Mad Men + (a classier version) of the Real Housewives franchise
Watch the trailer below: 
Looking for more great entertainment to watch for free on Roku devices? Check out the links below for more ways to stream for free: 
Happy streaming!
Facebook | Twitter | Instagram | YouTube | Subscribe to Roku blog