Every week we're putting together the free movies to watch this weekend, no subscription or payment needed. Want to learn more about what to stream? Like Roku on Facebook and come back to the Roku Blog every Friday for more free movies to watch. You can also find more suggestions on the What's On tab in the new Roku mobile app. Happy streaming!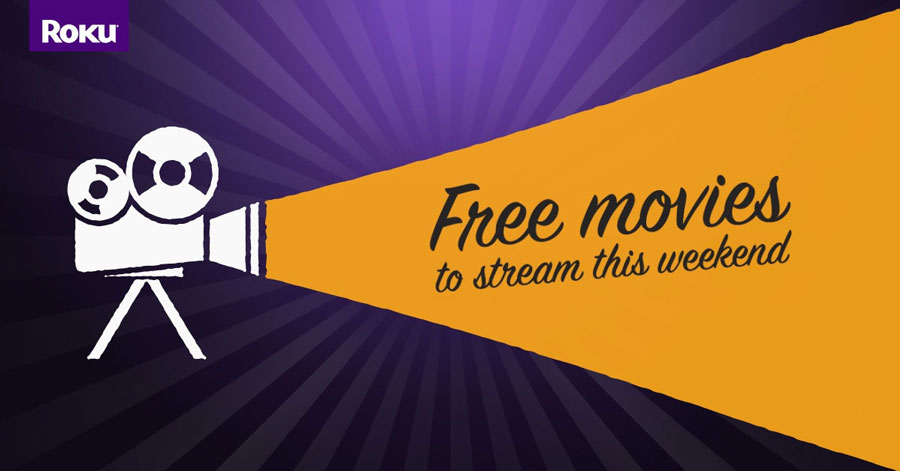 Lions for Lambs (Tubi TV and VUDU's Movies on Us section)
The experience of two soldiers in Afghanistan ties together separate stories unfolding in California and Washington, D.C. Starring Robert Redford, Tom Cruise, and Meryl Streep.
Out of Time (VUDU's Movies on Us section and Tubi TV)
Considered a suspect in a deadly arson, a police chief (Denzel Washington) must cover his tracks while trying to prove his innocence.
Dances with Wolves (VUDU's Movies on Us section)
Kevin Costner's epic vision of the American frontier as seen through the eyes of a 19th-century U.S. Cavalry officer.
Picture This! (VUDU's Movies on Us section)
A grounded high school senior (Ashley Tisdale) must outsmart her father (Kevin Pollack) to attend a party.
Married to the Mob (VUDU's Movies on Us section)
An FBI agent (Matthew Modine) gets close to a gangster's widow (Michelle Pfeiffer) in order to nab a crime boss (Dean Stockwell).
Looking for more free channels? Check out the links below. You can also find new things to watch every day on Roku free mobile app. Find more details here. 
Facebook | Twitter | Instagram | YouTube | Subscribe to Roku blog