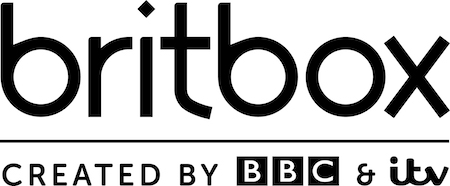 More British TV on your Roku device, you say? Absolutely Fabulous, darling! Today BritBox, the largest collection of British TV available in the U.S., is available on Roku players and Roku TV models.
BritBox is a service truly fit for a queen. After a 7-day free trial, BritBox is $6.99 per month and gives subscribers access to thousands of hours of programming and the most comprehensive collection of British television… ever. It features U.S. premieres of highly sought-after shows and a "Now" category, which serves up British soaps and other programs as soon as 24-hours after UK broadcast. You'll also find the best British detective dramas and a treasure-trove of iconic comedies including Blackadder starring Rowan Atkinson, the original U.K. version of The Office with Ricky Gervais, Absolutely Fabulous starring Jennifer Saunders and Gavin & Stacey starring James Corden.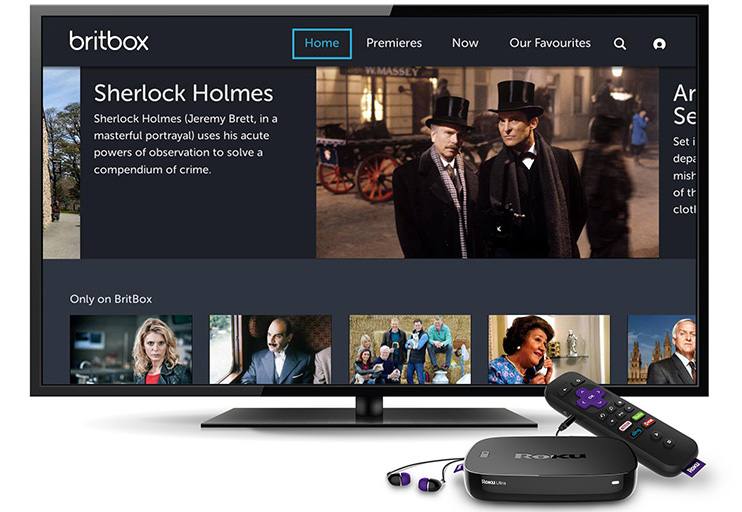 In addition to an expansive catalog, BritBox features special curated playlists, like "Very British Beginnings," which showcases actors such as Daniel Craig, Emily Blunt, and James Corden very early in their careers. Other playlists that help fans discover new favorites include "Best of British Comedy," "Iconic Detectives," and "Literary Adaptations."
Find the BritBox channel in the "Movies & TV" category in the Roku Channel Store or click here to add it now on Roku players and Roku TV models.
Cheers, streamers!