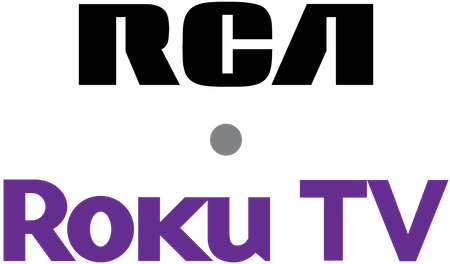 Today we're pleased to welcome RCA, the iconic brand, to the Roku TV™ licensing program. RCA will leverage the Roku TV platform to build and deliver smart TVs that run the Roku® OS. The RCA Roku TVs will be available in the U.S. and Canada in the coming months, providing consumers with an easy-to-use smart TV including access to 5,000 streaming channels and 450,000 movies and TV episodes.
Our Roku TV partners have seen incredible success growing their brands and market share, making Roku TV 1 out of every 8* smart TV purchases in the U.S. last year. The combination of the iconic RCA brand and the Roku TV platform are sure to make RCA Roku TVs a favorite this year.
Stay tuned to the blog for more for updates on the new RCA Roku TVs!
Happy Streaming!
*Based on smart TV retail sell-in data from IHS and Roku data
Facebook | Twitter | Instagram | YouTube | Subscribe to Roku blog