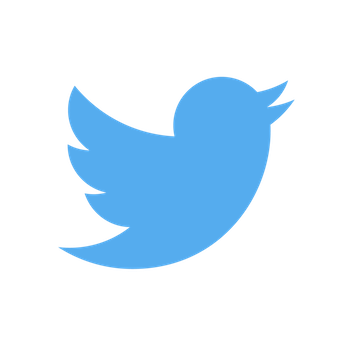 Watching TV and Tweeting are synonymous, especially during an exciting live event, and having a conversation on Twitter  with other viewers from around the world truly enhances the TV experience. Today we're thrilled to bring that experience to the Roku platform. The Twitter channel is available today on Roku streaming players and Roku TV models in the U.S.
The channel features live streaming video available on Twitter, which includes original programming and live simulcasts in sports, entertainment, news, and politics. Additionally, people can browse commentary via the Twitter timeline as they watch live events.
Click here to add the Twitter channel or find it in the "Web Video" category of the Channel Store.
Happy streaming!