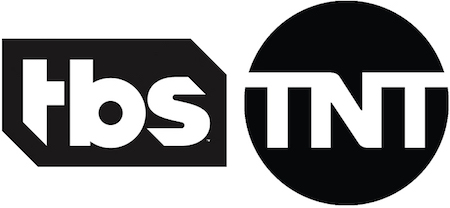 Two of cable's top entertainment networks have made their way to the Roku platform! Live streams and on demand content from TBS and TNT are now available on Roku streaming players and Roku TV models in the U.S.
Customers who subscribe to TBS or TNT through a participating cable, satellite or telco provider can access live East and West streams of the TBS and TNT. That means you can watch popular TBS shows including Full Frontal with Samantha Bee and CONAN and TNT shows such as Animal Kingdom and Good Behavior live! Most TV series will be available to subscribers on demand the next day.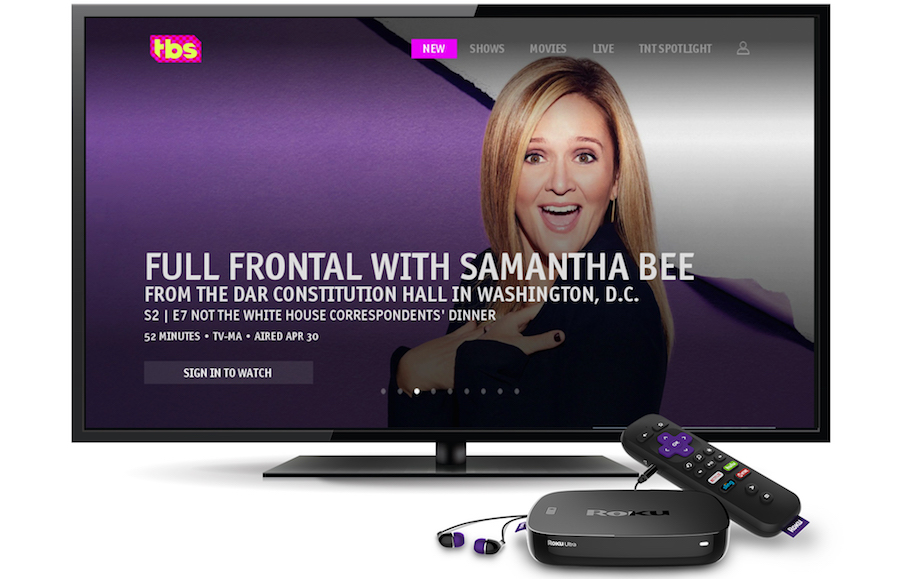 In addition to the huge selection of TV series you can also stream hit movies on Watch TBS including Star Wars: The Empire Strikes Back, Into the Woods, Horrible Bosses 2 and more. Apollo 13, Die Hard 2 and Blended are currently streaming on Watch TNT.
NBA fans, be sure to stay tuned to the Watch TNT channel to stream the NBA Playoffs and upcoming Eastern Conference Finals!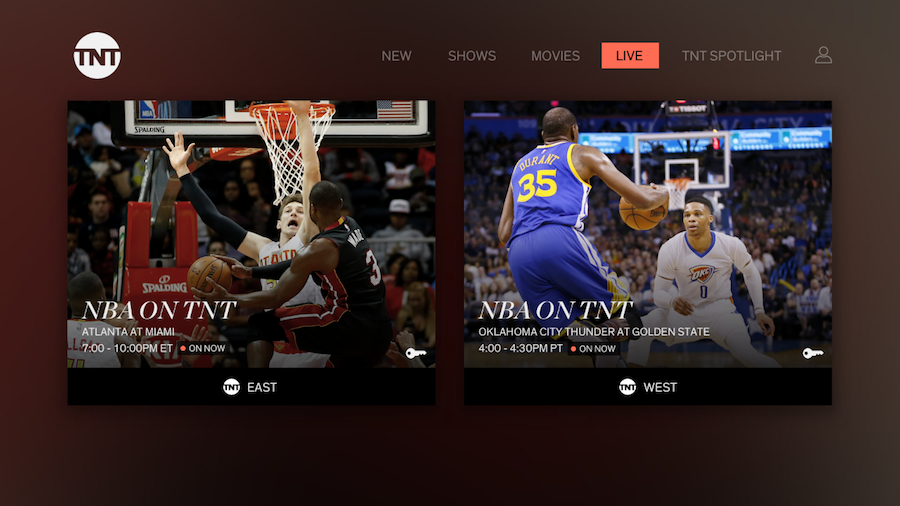 Click here to add the Watch TBS and Watch TNT channels or find it in the "Movies & TV" category of the Channel Store.
Happy streaming!