It's beginning to look a lot like… Streaming Day! While it's the day all of us entertainment lovers rally around our favorite activity (streaming!), Streaming Day was established to commemorate the day we shipped the first device to stream Netflix to the TV back in 2008. The day lands on a Saturday this year, but there's no reason we can't celebrate all week long!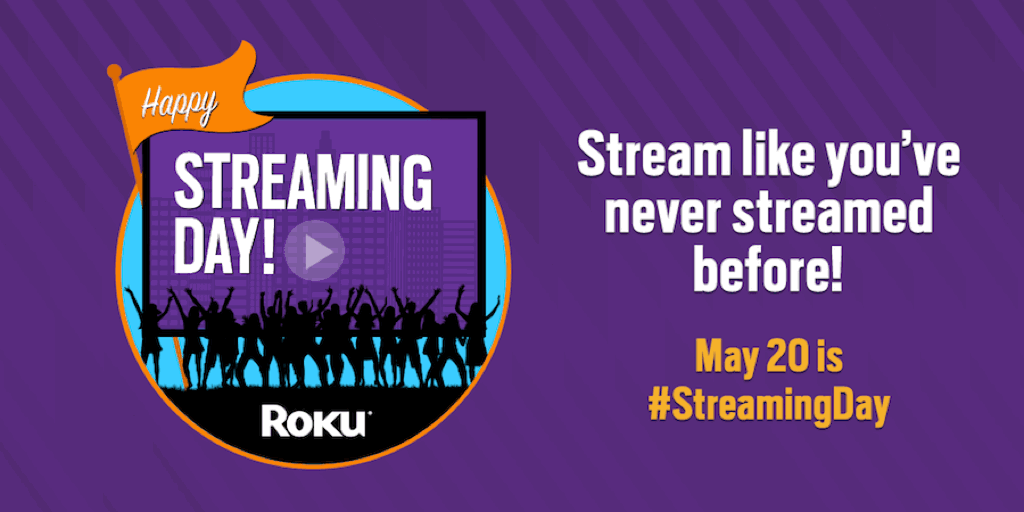 We encourage you to join in on the fun this week. Of course, the best way to celebrate is by streaming your heart out! Here are four ways to get your Streaming Day on:
Enter for a chance to win big!
Thanks to our pals over at Hopster, you can enter for a chance to win a Roku Premiere+! Simply click here to enter for your chance to win (ends May 20). So, what are you waiting for?!
Stream proudly!
Saturday night is a perfect night to host a party with all your closest streaming buddies. Just be sure to tell us how you're celebrating with #StreamingDay on social media and we just might share it.
Show the world you're a streamer!
Upload our fun profile image to your social media accounts and show the world you're a streamer! [Right click to download the image]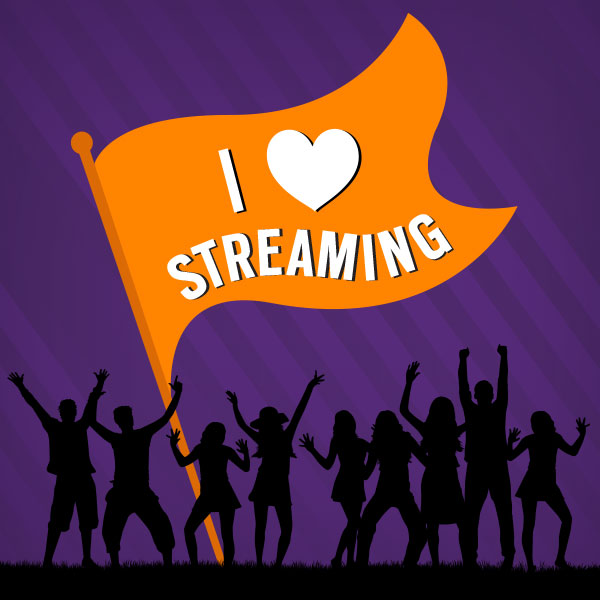 Celebrate with a great deal.
If you want to treat yourself or someone else, now's the time! Save $10 on the Roku Streaming Stick, Roku Premiere, Roku Premiere+ and Roku Ultra. Visit Roku.com and major retailers until 5/19/17.
Here's to busy streaming week ahead! Tell us how you're celebrating #StreamingDay.
Happy streaming!